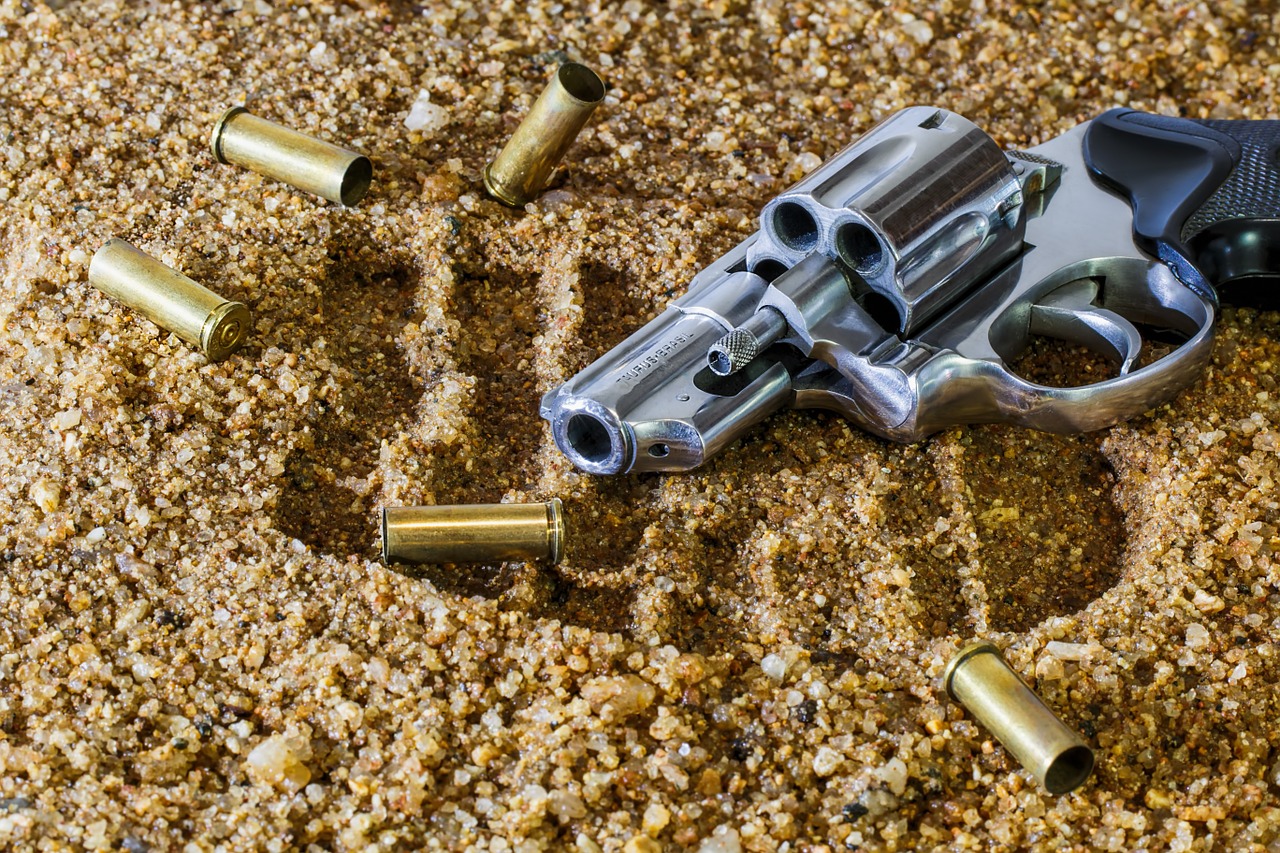 Senator Greg Steube hit the ground running upon entering his first year in the Florida state senate. He came in with a clear ambition to make meaningful reform to gun policy, and many pro-gun constituents support his agenda, especially the National Rifle Association (NRA). However, he now faces Senate President Pro Tempore Anitere Flores (R-Miami-Dade) who is the opposite of a first-year, and she has come out in clear opposition of nearly all of Steube's legislation.
Sen. Steube has proposed 11 gun bills all aimed at attacking individual parts of Florida's gun-free zones. Looking at the bills collectively, it is obvious that Steube's intention was to repeal as many of these zones as possible. For example, one bill attempts to repeal airports as a gun-free zone while another aims to turn school zones into carry zones. At present, state law mandates that these and many other places remain gun-free zones.
Sen. Flores has never been anti-gun, but she is a strong proponent of gun-free zones. In 2010, the NRA endorsed Flores in her first run for the Miami-Dade seat, and as late as 2015, the NRA gave her the highest possible rating for her advocacy of guns. By this time, she had already proven a very consistent track record on her support of guns as well as where she draws the line. As such, when she publicly vowed to oppose Sen. Steube's legislation, she said no one should be surprised by her actions.
Flores to Sunshine State News: "Throughout my personal, professional, and legislative career I have expressed concerns with the reduction of traditional gun-free zones. This is not something new nor should it be a surprise to those who follow the legislative process."
The NRA was surprised, however, as Marion Hammer spoke for the association about their disappointment with Sen. Flores: "I thought that the Senate was an independent body. There are 40 members. I'm unaware the entire Senate has authorized her to speak for them."
The NRA is one of the largest lobbying bodies in the United States, so it is commonly presumed in political circles that those who oppose the NRA experience the swift deaths of their political careers more often than not. Flores definitely made her opposition known in a major way, publicly bulwarking all but one of Sen. Steube's gun bills. The one bill to pass through the Senate Judiciary Committee without Sen. Flores decimating it out of hand was Senate Bill 616, which lets holders of concealed-carry permits to carry their firearms into courthouses, provided they offload them at security checkpoints.
The NRA installed Sen. Steube in much the same way they installed Sen. Flores, according to Republican Rep. Ray Pilon whom Steube defeated for his seat. Rep. Pilon told Sunshine State News that Marion Hammer is a ruthless lobbyist for the NRA who "was a major influence in getting Steube elected and defeating me and other candidates."
Despite the power of the NRA, though, Flores is a powerful senator in her own right. Having recently filed legislation that rips a tax credit from insurance companies to pay for a reduction to the state's communications services tax rate with the support of Florida Senate President Joe Negron and Governor Rick Scott, Sen. Flores has proven her political capital. Additionally, Moms Demand Action (MDA), a gun control lobby, has already come out in support of Sen. Flores's opposition to Sen. Steube's legislation, complete with a picture on Twitter of MDA Florida chapter's leader, Michelle Gajda.