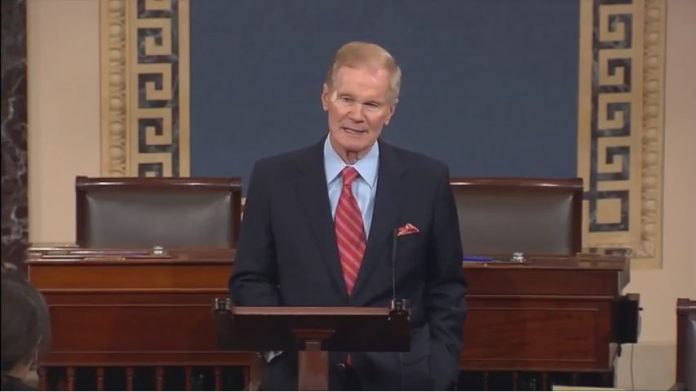 Florida Senator Bill Nelson criticized Governor Scott indirectly over the nursing home deaths in the wake of Hurricane Irma.
In his speech on Monday, he called the incident a "great tragedy." He said press reports indicated the government and the power company ignored the facility's phone calls for help.
Sen. Nelson said, "We don't know all the facts. It'll come out in the criminal investigation. It is inexcusable that eight frail elderly people would die over heat exhaustion…"
Additionally, he questioned the state government's lack of regulation that requires facilities to have a generator. He also noted, "The hospital right across the street had it. So, what was the disconnect there?"
Last week,  Sen. Nelson said Gov. Scott needed to "crack the whip" to ensure that nursing homes have appropriate emergency plans. He described the nursing home deaths as "an emerging scandal of gargantuan proportions."
Florida Governor implements new emergency rules
On Saturday, Florida Gov. Scott issued new emergency rules for assisted living facilities (ALF) and nursing homes. His move came due to criticisms over the deaths of eight elderly residents at the Rehabilitation Center at Hollywood Hills.