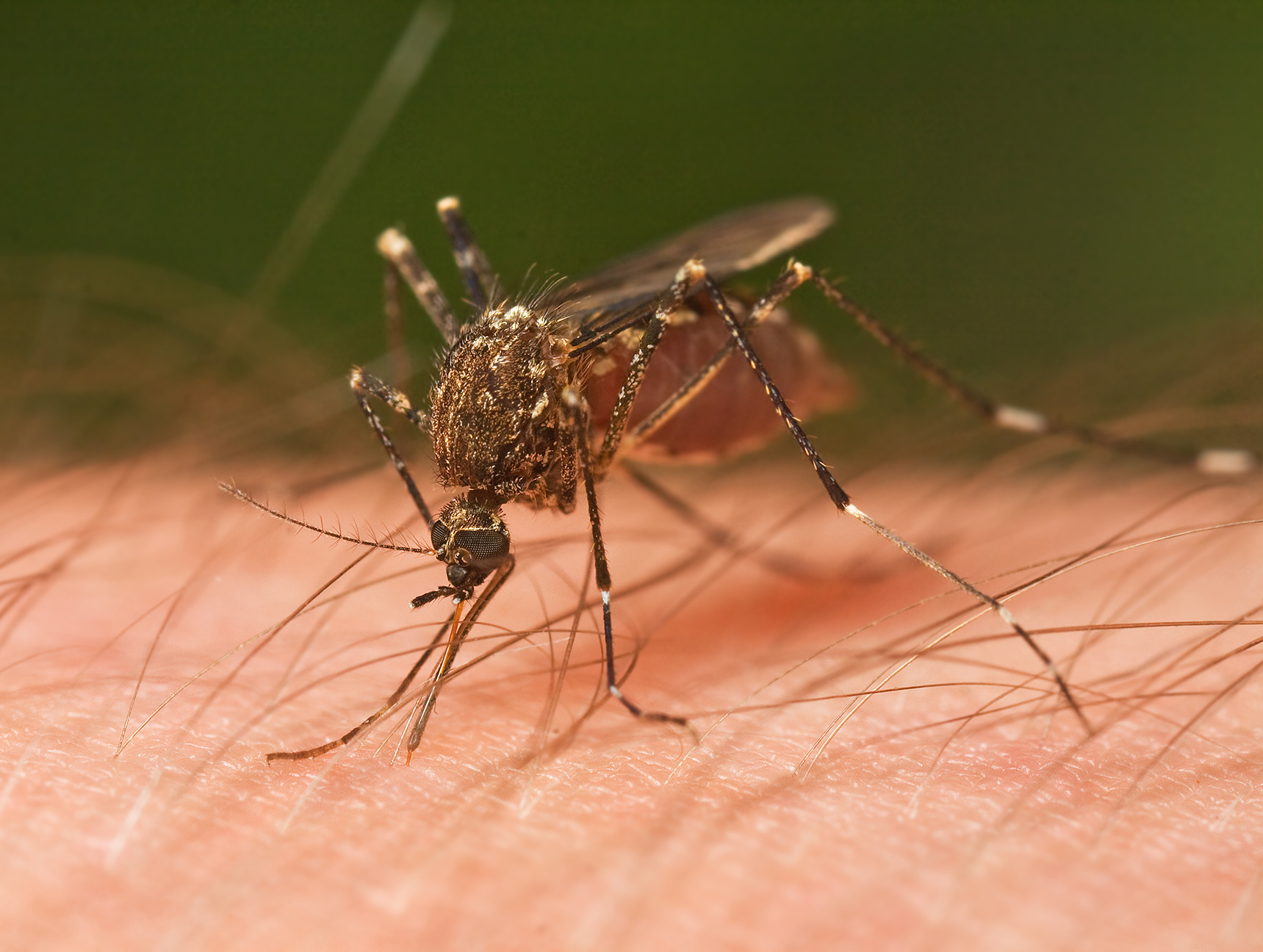 The Zika virus—a mosquito-borne virus known to yield severe birth defects—made international news originally from the southern reaches of South America. Media has been tracking it as it has moved north and infiltrated the United States, and now, Florida lawmakers are requesting increased funding to fight the Zika virus.
Dennis Moore, District Director of Pasco County Mosquito Control, compares the Zika epidemic to the hurricanes with which Florida is often forced to contend.
"The hurricanes come across. We don't know where the hurricane is going, and similarly, we don't know where Zika might end up this year. Last year, it was in the Miami area. This year, we don't know where it's going, and we can't sit and wait for it to happen. We can't be reactive to this. We have to prepare ahead of times [sic]. So, we need the additional funds to help our programs to prepare."
In 2016, there were over 1,600 Zika cases. A sizable percentage were cases involving pregnant women while the rest were either travel-related or locally acquired. Mosquito controllers operated that year within the confines of a budget of $2.6 million.
Moore also reports that it's bad for the U.S. that the aedes aegypti is the mosquito species carrying Zika because the methods used to regulate this particular species requires door-to-door inspections. In other words, these are manpower-intensive methods of dealing with the Zika carriers, and this only fuels the need for greater funding for the war on Zika.
"With the necessary boots on the ground," Moore said, "we have to do door-to-door inspections. This is very unique for us, and it's very important that we have the resources and the funding."
So far in 2017, there have already been 30 Zika cases. Mosquito controllers are now asking that their budget this year be $3.8 million, which would mark an approximate $800,000 increase from last year's budget.
Florida residents are being advised to deter mosquito activity by covering their windows with screens and removing standing water from the open. Covering the skin with long sleeves and pants are also good ways to keep from being targeted by mosquitos when they do emerge.
Governor Scott has recommended that the budget remain the same, presumably in part because the state's funds are already stretched for other programs. District Director Moore said, "we need the additional funds to help our programs to prepare."
On the other hand, the Centers for Disease Control and Prevention have made a move to help combat Zika virus already. A research team in Florida is receiving $10 million from the CDC to further their research with regard to the study of mosquito-borne diseases, chiefly Zika but also others. This funding, however, does not directly or indirectly help the county mosquito controllers with their endeavors to stop the spread of Zika proactively, which means that, for the most part, Floridians are currently left to their own devices. This makes all the more necessary for people to take preventative measures to ensure that they do not allow mosquitos to reach their skin or enter their homes.