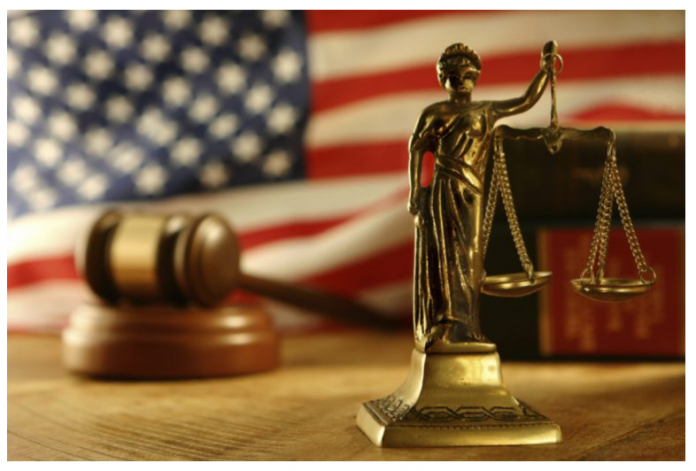 The U.S. Department of Justice (DOJ) announced charges and convictions against three Florida women involved in an international company operating subscription-based sexually exploitive "child modeling" Newstar websites.
The defendants identified as Tatiana "Tanya" Power, Patrice Eileen Wilowski-Mevorah, and Mary Lou Bjorkman are members of Newstar Enterprise that generated millions of dollars in profits by sexually exploiting vulnerable children in the guise of child modeling.
Since its establishment around 2005, Newstar Enterprises built, maintained, hosted, and operated sexually exploited websites known as the Newstar websites on servers in the United States and overseas.
Newstar websites have over 4.6 million sexually explicit images and videos of children
Newstar Enterprise members lured and recruited males and females under the age of 18 to use as child models for Newstar websites. Some of the recruited victims were prepubescent.
The company produced more than 4.6 million sexually explicit images and videos using their recruited child victims. Some of the images and videos showed minors engaged in sexually explicit conduct even if they weren't nude.