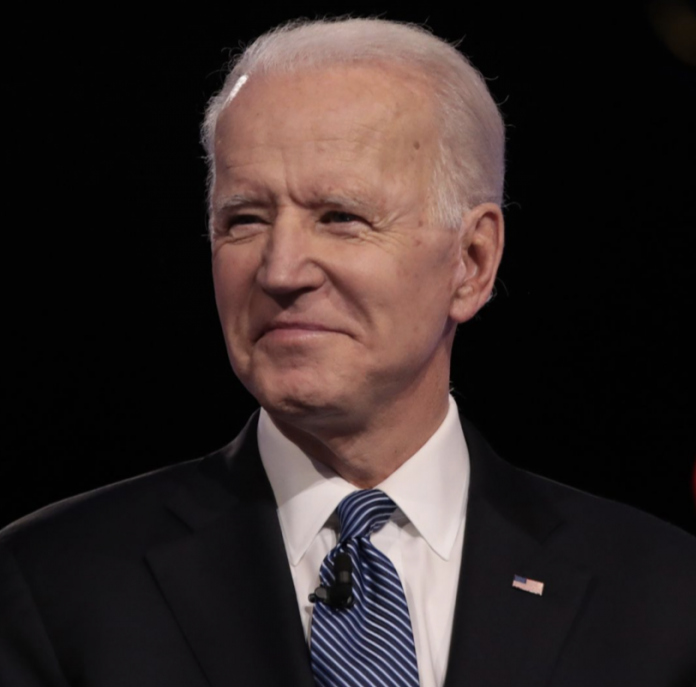 Quite a bit has taken place in politics over the past 24 hours. Last night, former South Bend Mayor Pete Buttigieg dropped out of the 2020 presidential election. Earlier today, Amy Klobuchar followed suit.
Both Buttigieg and Klobuchar ran as moderate candidates and subsequently chose to endorse Joe Biden less than 24 hours after ending their candidacies. Beto O'Rourke, another former 2020 Democrat, albeit not a moderate one, also threw his support behind Biden.
This all took place in Dallas, Texas earlier tonight as Joe Biden rallied with supporters. The massive surge of support also occurred before tomorrow's monumental Super Tuesday.
Why Are Democrats Suddenly Rallying Behind Joe Biden?
The general assumption is that massive support for Biden is a reactionary response to Bernie Sanders' wins in the Nevada caucus and New Hampshire primary. A fair amount of Democrats, especially those in the establishment, have concerns about Sanders winning the nomination. Many folks view his ideas as too far out there and not able to credibly stand against Trump in a general election.
Sanders and his supporters have attempted to combat this argument, but to no avail. The Democratic-socialist and his progressive backers maintain that "bold change" will ultimately make Trump a one-term president. However, a significant amount of Democrats seem to disagree.
This evening, Buttigieg, Klobuchar, and O'Rourke rallied behind Biden, touting him as the best candidate to take on Trump in 2020. Some Americans also believe that the timing of Buttigieg and Klobuchar's exit from the race indicates certain deals took place behind the scenes.
New Biden Gaffes
The three new endorsements that came Biden's way have not stopped him from making new gaffes. Hours ago, the former vice president failed to correctly cite a quote from the Declaration of Independence.
In Biden's own words:
"We hold these truths to be self-evident. All men and women created by the you know, you know the thing."
This is a direct quote from Joe Biden:

"We hold these truths to be self-evident. All men and women created by the you know, you know the thing."pic.twitter.com/A0MRpMmIWk

— Steve Guest (@SteveGuest) March 2, 2020
Another one of Biden's latest blunders included referring to tomorrow's Super Tuesday as Super Thursday.
See for yourself:
Joe Biden: "Tomorrow is Super Thursday."

Fact Check: Tomorrow is Super Tuesday. pic.twitter.com/0lWGlNE6kq

— Steve Guest (@SteveGuest) March 2, 2020
The massive amount of new support and delegates going Biden's way increases his likelihood of winning the Democrat Party's nomination. Moreover, Sanders' prior claim that his campaign is "unstoppable" will continue to face challenges from a party that doesn't want to nominate him.