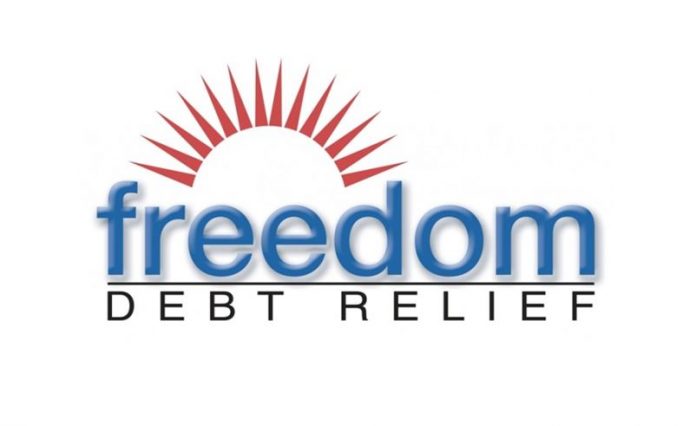 Freedom Debt Relief, LLC agreed to pay a total of $25 million to settle a lawsuit filed against it by the Consumer Financial Protection Bureau (CFPB).
The CFPB accused the debt-settlement services provider of violating the Telemarketing and Consumer Fraud and Abuse Prevention Act, the Telemarketing Sales Rule and the Consumer Financial Protection Act of 2010 (CFPA).
CFPB's allegations against Freedom Debt Relief
In its complaint, the CFPB alleged that Freedom Debt Relief falsely claimed that it can negotiate customers' debts to all creditors. It concealed the fact that certain creditors are not willing to negotiate a settlement of consumers' debts.
Additionally, the CFPB accused the debt-settlement services provider of deceiving customers regarding its fee in cases when it failed to settle their debt. It allegedly charged fees to customers even if it did not help them renegotiate or settle their debts.
Furthermore, the consumer watchdog alleged that Freedom Debt Relief abusively required customers to directly negotiate their debts with their creditors. The company allegedly instructed consumers to deceive or mislead their creditors when asked about their enrollment in a debt-settlement program.
Moreover, the CFPB alleged that Freedom Debt Relief failed to clearly and conspicuously disclose customers' rights to funds, which they place in an account at an insured financial institution.
Details of the settlement agreement
Under the settlement agreement, Freedom Debt Relief will pay $20 million in restitution to affected consumers and $5 million in civil penalty.
The debt-settlement services provider is prohibited from engaging in deceptive practices and charging fees for non-settlement outcomes.
Freedom Debt Relief must disclose that in some instances, it may request customers to negotiate directly with their creditors. It must also clearly inform customers who withdraws from its service that they are entitled to receive all the funds placed in a Settlement Account except the money it earned.
The settlement agreement is subject approval by the court.