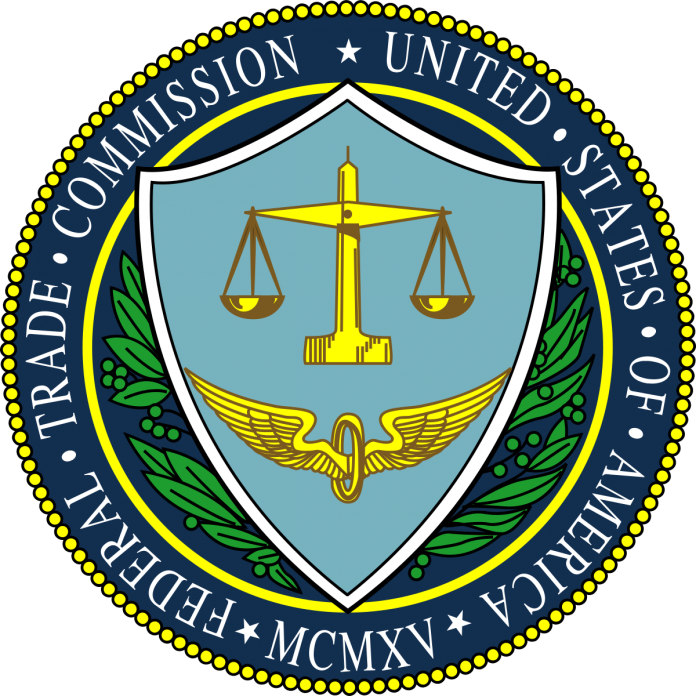 The Federal Trade Commission (FTC) imposed conditions on United Health Group and DaVita after its investigation resulted to a conclusion that the companies' proposed merger will harm competition.
The consumer watchdog filed a complaint against UnitedHealth and DaVita alleging that their proposed merger violates the Clayton Act and the FTC Act. The companies agreed to settle to obtain approval to complete their merger.
FTC's conditions on UnitedHealth and DaVita
Under the settlement agreement, UnitedHealth will divest the Health Care Partners of Nevada (HCPNV) and grant related licenses to Intermountain Healthcare or another buyer approved by the FTC. The company must complete the divestiture within 40 days of closing its proposed acquisition of DaVita.
In addition, the FTC required UnitedHealth and DaVita to:
provide transition assistance to Intermountain Healthcare that includes access to and use of intellectual property and business equipment and information;
properly transfer all confidential business information;
for one year after the divestiture date, provide Intermountain Healthcare with the opportunity to interview and hire employees to fill key information technology and critical services positions in HealthCare Partners of Nevada; and
until the divestiture is complete, maintain the assets and marketability of HealthCare Partners of Nevada.
Antitrust concerns regarding the proposed merger
In its complaint, the FTC alleged that UnitedHealth's proposal to acquire DaVita for $4.3 billion will likely reduce competition in healthcare markets in Clark and Nye Counties, Nevada.
The consumer watchdog regulator specifically determined that the proposed merger will likely lessen competition in:
Managed Care Provider Organization (MCPO) services sold to Medicare Advantage Insurers
Medicare Advantage plans sold to individual Medicare Advantage members
Additionally, the FTC concluded that the proposed merger will eliminate competition between UnitedHealth's OptumCare and DaVita's HCPNV, in the Las Vegas area. Therefore, resulting in an almost monopoly controlling 80 percent of the services market delivered by MCPOs to Medicare Advantage insurers.
The elimination of this competition will increase healthcare costs and decrease the quality of services in the affected area, according to the FTC.
Furthermore, the proposed merger will result to anticompetitive effects due to vertical integration of UnitedHealthcare, the leading Medicare Advantage insurer with a larger combined MCPO service provider in the Las Vegas area. It positions UnitedHealth to raise the cost of its MCPO services to competing Medicare Advantage insurers.
It increases the possibility for the Centers for Medicare and Medicaid Services (CMS) ton make higher payments to Medicare Advantage insurers and seniors in the Las Vegas area, according to the FTC.