The instantaneous nature of today's news also means that inaccurate reporting, media bias, and "fake news" is more prevalent than ever before, and has a much broader reach. The use of hashtags and keywords on social media are allowing these fake news stories to be quickly picked up and spread before they are properly vetted, generating views and driving traffic. Aspiring entrepreneurs have been watching and analyzing this trend carefully. These entrepreneurs see it as a business opportunity and are eager to profit from it. They are dedicating their time to generating websites that specialize in broadcasting fake news, solely for profit and entertainment purposes.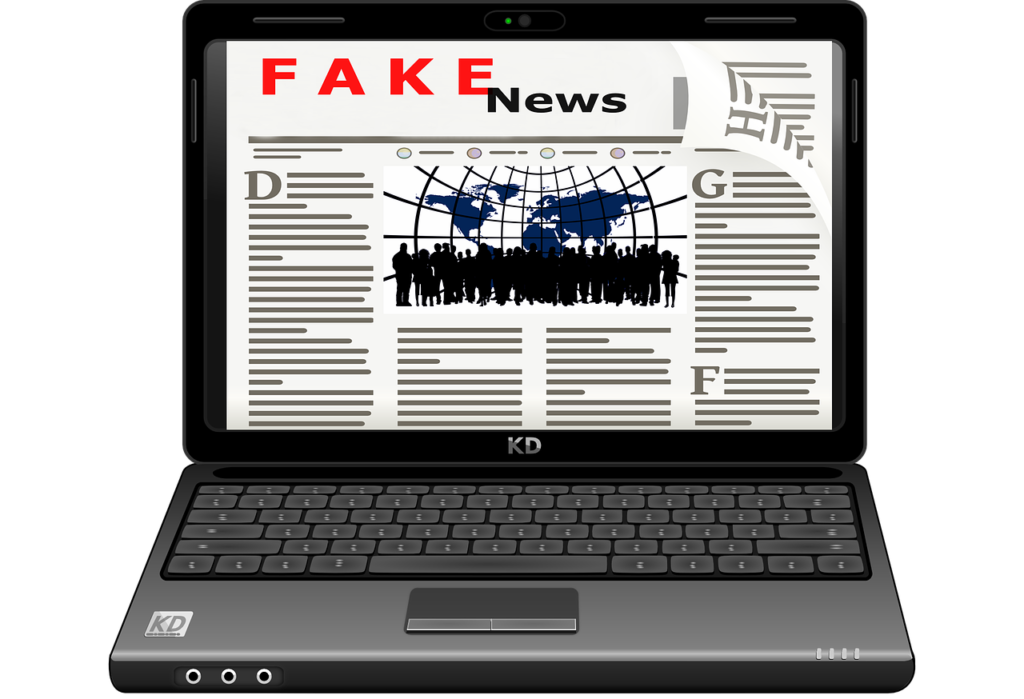 Fake News for Fun and Profit
During the recent presidential election, the public witnessed the real-world consequences of fake news. One particular story, "FBI Agent Suspected In Hillary Email Leaks Found Dead In Apparent Murder-Suicide," went viral on Facebook after having been shared over a million times. If you thought the headline sounded believable, you weren't alone. As it turned out, the story was completely false. The article originated on DenverGuardian.com, which was planned and designed to mimic other local news websites. Upon further investigation, it was discovered that this headline was the only news story ever published to the site.
Jestin Coler, the owner of DenverGuardian.com, and CEO of a company called Disinfomedia said, "My educational background is in political science. I've always enjoyed the ideas of propaganda and misinformation. I got into fake news around 2013, to highlight the extremism of the white nationalist alt-right."
Coler was shocked to discover just how quickly fake news could spread using social media. His story about the FBI agent generated over 1.6 million views within 10 days of being published on the site. Every time that story is shared on social media, clicks are being generated, and Coler is profiting from the advertisements strategically placed on his website.
A fake news website can be defined as any website that knowingly publishes hoaxes, propaganda, and disinformation to drive web traffic inflamed by social media. Google and Facebook have begun to ban fake news websites from using their online advertising. Facebook has also partnered with various fact-checking groups to pro-actively flag fraudulent news and hoaxes.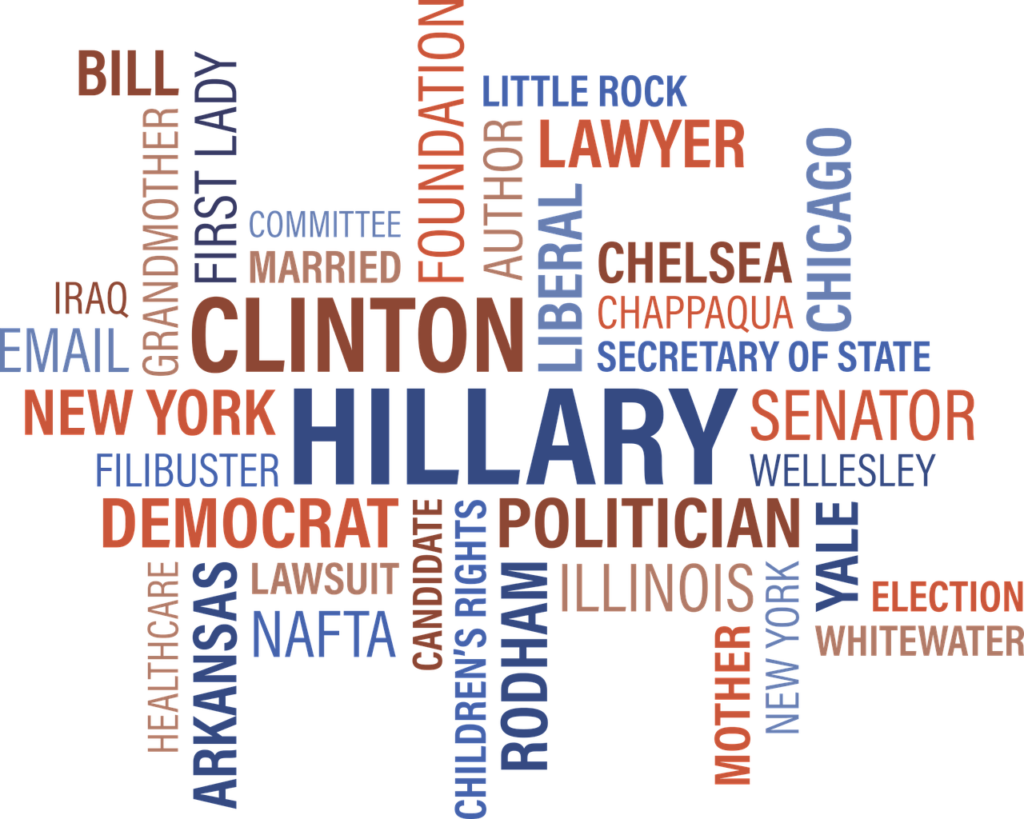 Mainstream Media Misinformation
While websites creating fake news for profit are a new development, they are not the only groups that were accused of fraudulent reporting this year.
POLITICO, a "global news and information company at the intersection of politics and policy," fired liberal reporter, Julia Ioffe, over a fake news post on Twitter about Donald Trump. The tweet was not only representative of fake news but also of careless and poor judgment.
Ioffe, 34, made painful suggestions that President-elect Trump was engaging in sexual relations with his daughter, Ivanka. The suggestion was made in response to a recently published article,  stating that Ivanka Trump would be occupying an office in the White House normally reserved for the first lady.
As fake news often does, the tweet quickly began trending on social media. It received over 1,037 likes and was shared over 442 times on Twitter alone. Despite likely having been published to generate traffic, a tweet such as the one above could have serious repercussions for those involved. Although the original tweet was deleted, there are dozens of screenshots and text-based copies still in existence.
Politico is not the only major news outlet to come under fire for biased reporting.
According to Amber Lyon, a three-time Emmy award-winning journalist, "CNN is routinely paid by the US government and foreign governments to selectively report on certain events and make up fake news stories. The Obama administration also pays CNN for editorial control over some of their content."
In March of 2011, CNN assigned several reporters to cover the Arab Spring in Bahrain. The reporters were subject to extreme intimidation while there but managed to capture some incredible footage.
"In the segment, Lyon interviewed activists as they explicitly described their torture at the hands of government forces, while family members recounted their relatives' abrupt disappearances. She spoke with government officials justifying the imprisonment of activists. And the segment featured harrowing video footage of regime forces shooting unarmed demonstrators, along with the mass arrests of peaceful protesters. In sum, the early 2011 CNN segment on Bahrain presented one of the starkest reports to date of the brutal repression embraced by the US-backed regime," said Glenn Greenwald of the UK Guardian.
Regardless of the apparent devotion and danger that went into producing the documentary, CNN International decided against broadcasting it. Many employees inside CNN, including Lyon, were furious and filed formal complaints against the company. Despite these allegations from employees, CNN refused to air the program or give a reason why. It was later determined that the Bahrain Government had paid CNN not to show it.
CNN also allegedly decided not to air a Nick Robertson interview with Muhammed Al Zawahiri in Egypt because it undermined statements by President Barack Obama and Secretary of State Hillary Clinton.
---
For centuries, newspapers and media have been used as a source to promote a specific, usually liberal, political agenda. This was apparent in early news pamphlets such as The Weekly News of 1622 and is even more apparent with the modern mainstream media today as noted by the POLITICO and CNN examples. During the election years, this bias has a tendency to go into overdrive. With the introduction of digital journalism, inaccurate reporting, political bias, and fake news is at an all-time high and is spreading like wildfire. Social media platforms such as Facebook, Twitter, and Instagram make it easier-than-ever-before to share content, whether factual or fake. With technology continuing to grow and develop, and partisanship at an all-time high, that doesn't seem like it will be changing anytime soon.