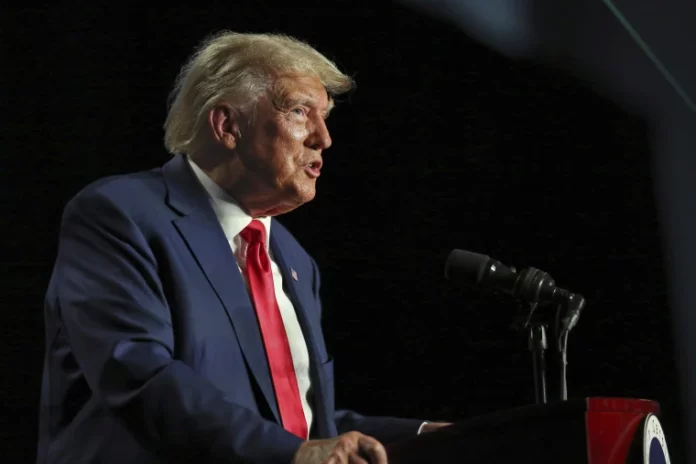 In a surprising twist, the Fulton County Superior Court Judge Scott McAfee announced that Sidney Powell and Kenneth Chesebro, two of the case's co-defendants, will be seated side-by-side in court on Oct. 23. This electrifying ruling came amidst a cloudy Wednesday afternoon in Atlanta, with both defendants having previously clamored for separate trials.
It's akin to watching two entirely different scenes from separate movies being played out on the same screen. Powell and Chesebro, despite their requests, didn't reach the legal benchmark necessary for separate trials, mainly due to the fact that their paths hadn't crossed before this legal quagmire started.
Judge McAfee compellingly noted that the two defendants, like two trains running on different tracks, are charged in "two separate silos of charges," making it unlikely that evidence against one would cloud jurors' views of the other.
Georgia Trump Election Case: The Drive for Judicial Efficiency
Earlier, Fulton County prosecutors made a robust argument to try all 19 co-defendants simultaneously. The primary motive? Judicial economy. Nathan Wade, the Special prosecutor, threw in a curveball by suggesting that trying all defendants together would maintain the same timeline, whether or not Powell and Chesebro were tried separately.