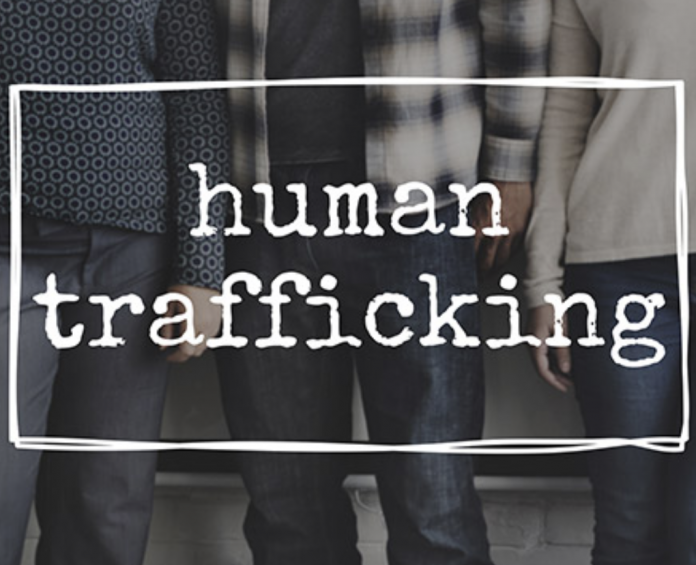 Around the world, the issue of human trafficking remains very much prevalent, even though it often hides in plain sight.
Here in the United States, countless lives are routinely hurt or even destroyed by human trafficking. Yet, in spite of this, the general public tends to lack a true understanding of the extent to which trafficking happens and exists; this includes in their own communities.
Groups like Operation Underground Railroad (OUR) and Slavery Free World remain hard at work to end trafficking. OUR has operated overseas and domestically to rescue trafficking survivors and bring perpetrators to justice.
Here in America, various states are employing more frequent measures to educate individuals, businesses, and other community members about human trafficking.
This includes how to not only recognize trafficking, but also report it to the authorities and potentially save lives.
Sadly, despite more attention toward human trafficking, this iteration of modern-day slavery is growing. Germany is one of many places documenting rising cases of human trafficking.
What to know about the rise of human trafficking in Germany
According to German law enforcement officials, 2021 saw a 10% rise in human trafficking cases from those documented in 2020.