Google is planning to invest in business and workforce development in Pennsylvania particularly in the Pittsburgh area.
During an event on Thursday, Google CEO Sundar Pichai launched a new initiative at the company's office in Pittsburgh.
The new initiative called Grow with Google aims to create more opportunities for everyone. Under the program, the company will provide tools and trainings for people to get jobs in the technology sector. It will also help entrepreneurs grow their businesses. Additionally, the company will provide funding for non-profit organization focused on creating economic opportunity.
Google CEO says Pittsburgh is a special place
In his remarks, Pichai said "Pittsburgh is a special place" for him because of the "amazing" Carnegie Mellon University. He noted that the university has a "great computer science department."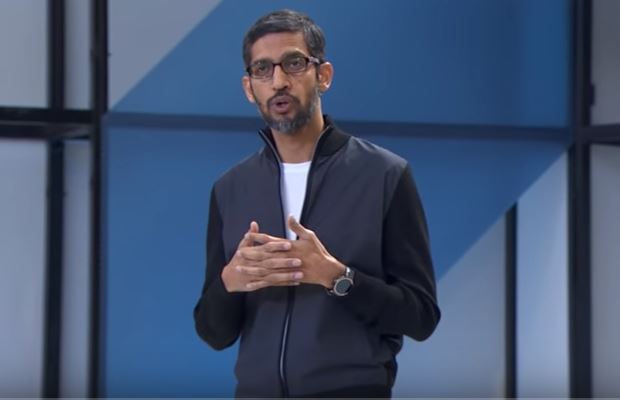 "I was here before the Internet really took off, but the city was already changing. The number of high-tech jobs had doubled.  And the pace of change has never slowed since. As a new arrival, I was homesick but struck by something new: the sense of optimism," said Pichai.
The Google CEO reiterated that company's mission to ensure that information serves everyone. He also stated that they are constantly thinking about making sure that the opportunities created by technology are available to all.
According to Pichai, "We understand there's uncertainty and even concern about the pace of technological change. But we know that technology will be an engine of America's growth for years to come."
In January, Google will launch a first-of-its-kind IT program, which included hand-on labs to prepare learners for a job in eight to twelve months. The company developed the IT program on Coursera.
In addition, the company will sponsor 2,600 full scholarships through non-profit organizations. Pichai said 100 of the scholarships will go to partner4Work, a nonprofit organization in Pittsburgh. Google connect graduate to potential employers such as Bank of America to ensure that the courses translate directly into jobs.
Furthermore, Pichai invited nonprofit organizations to submit their ideas to address economic opportunity in Pittsburg. According to him, the winners will receive funds and mentoring from Google.
"We don't have all the answers. The people closest to the problem are usually the people closest to the solution. We want to help them reach it sooner," said Pichai.
Gov. Wolf says Google's initiative creates big impact
On the other hand, Pennsylvania Governor Tom Wolf thanked Google for being a partner in the next of era of the State's success. He also expressed gratitude for the company's investment in Pennsylvania's economy and workforce.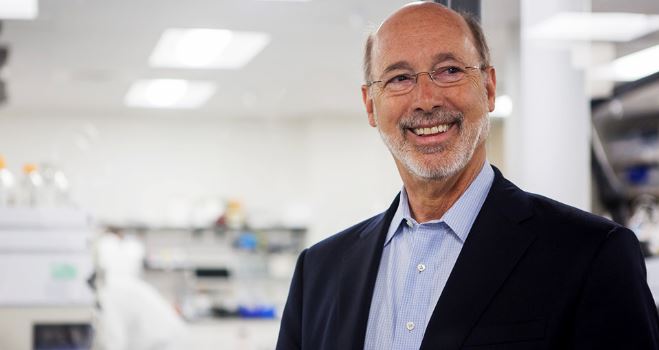 According to Gov. Wolf, initiatives like Grow with Google are important to create a big impact. He said, "In Pennsylvania, we can speak firsthand [to] about the important of initiatives like this…"
In addition, the governor emphasized that the State is "home to many innovative and cutting-edge businesses such as Google." The company's initiative aligns with the adaptations they are making to ensure students and workers have skills for high-demand jobs.
Furthermore, Gov. Wolf said Pennsylvania remains a leader in STEM education. The state made important progress in delivering more resources to schools and classrooms. It is also promoting collaborative, cross-sector dialogue to support STEM education, work-based learning, career pathways, and college access and completion.