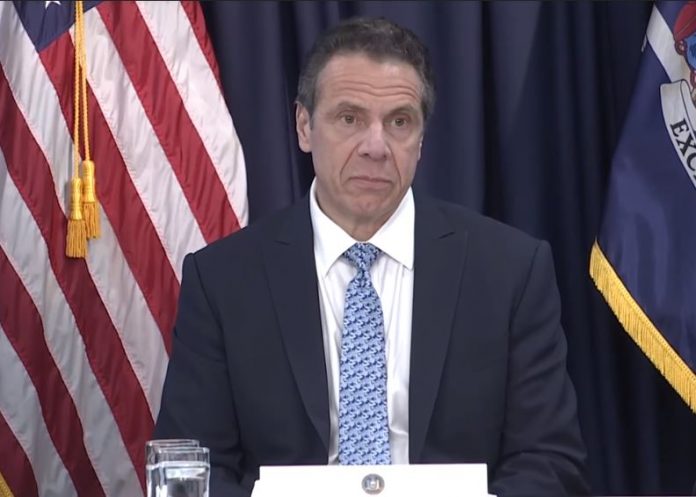 New York Governor Andrew Cuomo engaged in sexual harassment, breaking state and federal laws, according to the independent legal experts who investigated the allegations against him.
In March, New York State Attorney General Letitia James appointed legal experts, Joon H. Kim and Anne L. Clark to lead a thorough investigation into sexual harassment allegations against Gov. Cuomo.
In their 165-page report, the investigators concluded that Gov. Cuomo sexually harassed multiple women including current and former state employees. They found that the governor engaged in "unwelcome and nonconsensual, as well as making numerous offensive comments of a suggestive and sexual nature that created a hostile work environment for women."
Additionally, the investigators found that the governor's office is "filled with fear and intimidation." Gov. Cuomo's "frequent flirtations and gender-based comments—contributed to the conditions that allowed the sexual harassment to occur and persist."
Furthermore, they found that Gov. Cuomo and his senior staff retaliated against a former employee for stepping forward with her complaint of sexual harassment.