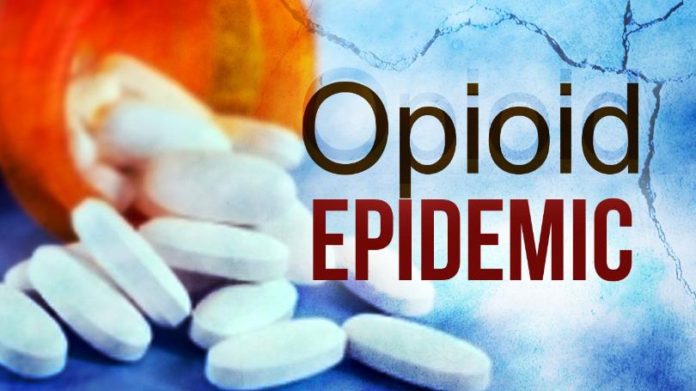 Pennsylvania Governor Tom Wolf expressed full support to the legislation introduced by U.S. Senator Bob Casey to address Opioid Epidemic.
In a statement, Gov. Wolf implored the Congress quickly pass Sen. Casey's proposed legislation. The Combating the Opioid Epidemic Act has several co-sponsors including Senators Ed Markey, Dianne Feinstein, Elizabeth Warren, Angus King among others.
Under the bill, the Congress will appropriate $4.5 billion for programs to fight opioid epidemic over the next decade. This proposal is similar to the Better Care Reconciliation Act (BCRA) of 2017 introduced by Republicans.
When Sen. Casey introduced the legislation last month, he said, "This epidemic knows no bounds. Whether impacting children, parents, or grandparents, the opioid crisis continues to grow in its intensity and its harm"
According to the senator, it is imperative to "commit resources" to help states and local governments address the problem effectively.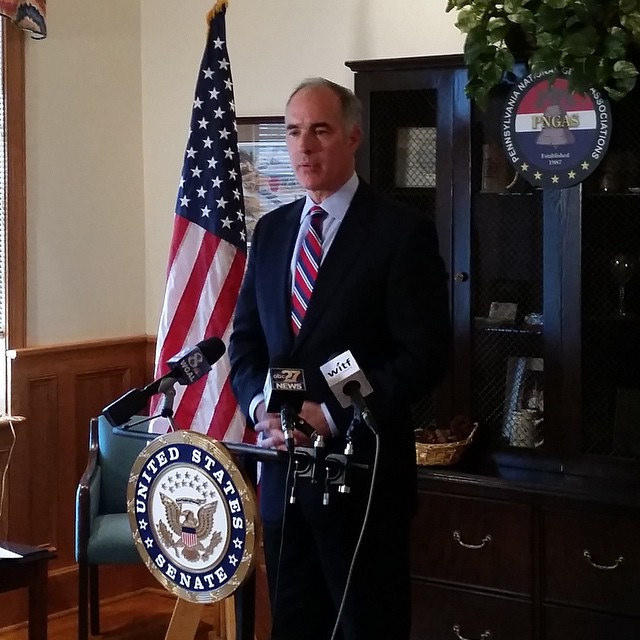 The federal government must be a bigger partner to combat opioid epidemic
According to Gov. Wolf, "In Pennsylvania, our efforts to save lives and get people into treatment are making a difference." However, he emphasized that the federal government must be a bigger partner to resolve the problem.
Last month, President Donald Trump declared the opioid epidemic a national public emergency. Gov. Wolf praised his action a "step in the right direction."
The governor emphasized that they need to urgently address the opioid crisis in Pennsylvania where 13 overdose deaths happen every day.
Gov. Wolf said, "Washington must do more to give states resources and tools to get people help. We know that treatment works, and this legislation would pump important resources into states like Pennsylvania battling this scourge."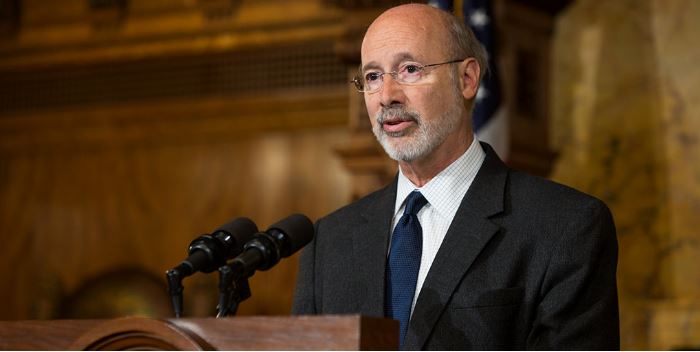 Additionally, Gov. Wolf pointed out that the opioid epidemic is tearing families apart. It is also "causing real pain for law enforcement, health professionals, and all communities in the State."
Furthermore, he said,"I urge Congress and President Trump to enact the Casey-Markey bill into law as these resources will have an immediate impact on this crisis and help save lives and families."
In Pennsylvania, Gov. Wolf made it a priority to expand treatment for people suffering from heroin and opioid addiction. His administration's Medicaid Expansion already provided treatment to more than 125,000 individuals.