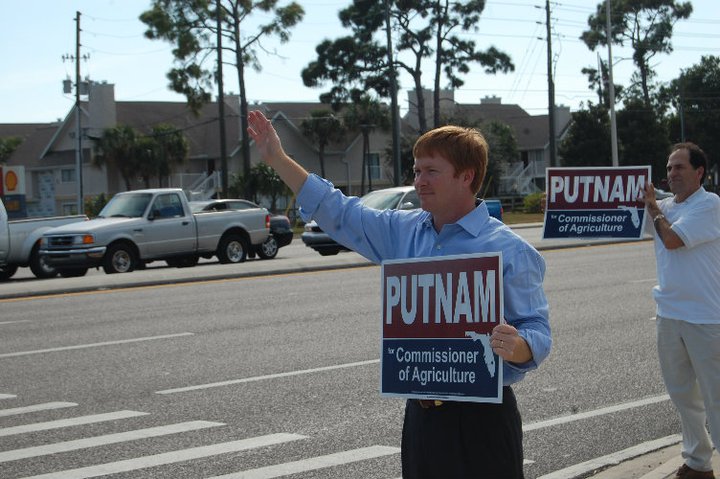 In November of last year, the ABC Action News team in Tampa Bay broke a story detailing how 7 Publix locations had failed food safety inspections with serious violations.  The iconic grocery store puts tremendous effort toward their food safety training programs.  So, naturally, consumers were surprised by this news.  The biggest surprise, however, came the next day, when all the pass/fail grades and inspection results were removed from the Department of Agriculture's website.
According to Adam Putnam, the scores were removed because, "I believe that the pass/fail system is unclear because if it's a failure, why is it still open?"
Putnam, as Florida's Commissioner of Agriculture, runs the agency that conducts the food safety inspections and, according to the ABC report, is responsible for removing the grades from the Department's website.
Some argue that Putnam may have had other motives.
ABC Action News reported that Putnam has received almost $350,000 from Publix, its employees and family members in political contributions since 2000. $232,038 of those contributions were received between 2012 and the present, including a $50,000 contribution in August of 2016 to Florida Grown PC (Putnam's Political Committee). This does not include political contributions that could have been made to other Political Committees that then turned around and supported Putnam, shielding the original donor.