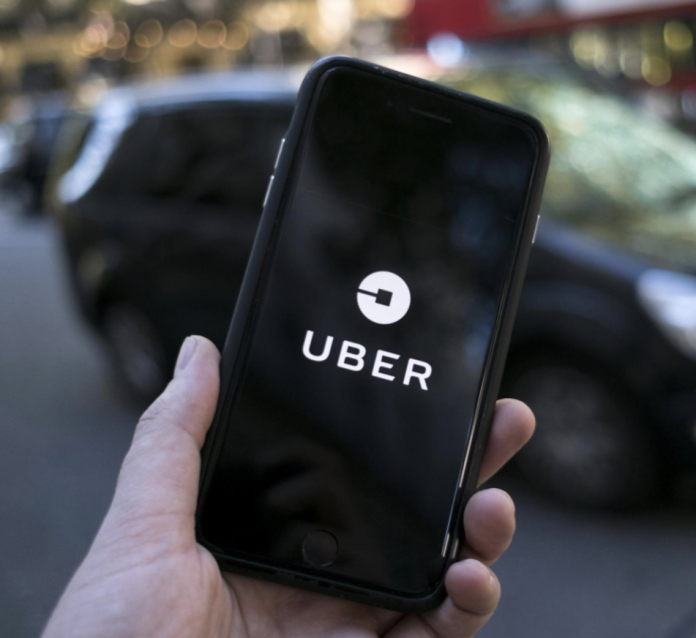 Technology is having a growing impact on lives across the globe. Today, an app exists for virtually everything from ordering food to tracking online packages, getting a ride, and much more.
Many people have heard of Lyft and Uber. These two top rideshare companies have grown in recent years; many people are even choosing to use Lyft and Uber in lieu of purchasing a vehicle of their own.
Many speculations have come up about what the future holds for rideshare companies, especially with the growing power and influence of technology.
According to current reports, there is a very real possibility of Uber succeeding certain segments of public transportation, especially in major cities across the globe.
The potential future of Uber around the world
For a while, Uber focused its attention on robot-like taxis and cars that drive themselves. However, as of late, the rideshare company is looking at the impact it can have on public transportation at large.
Uber is hence reaching out to government officials with proposals that could seriously shake up how transit agencies do business. In a nutshell, the rideshare company seeks to give rides to travelers moving between different transit stations; Uber also wants travelers to be able to use the rideshare app to set up all public transportation trips.