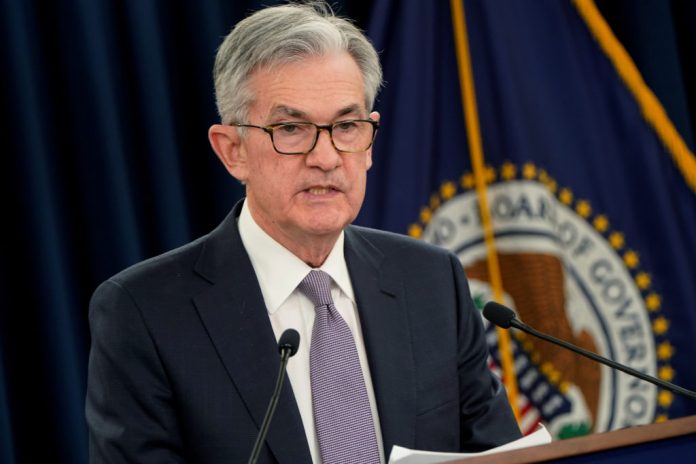 Soaring inflation and a hawkish Federal Reserve have wreaked havoc on markets this year. While some are confident stocks will recover once the Fed halts its rate hikes, many experts have warned that investors should not rely on the Fed for the rescue. 
That's because the Fed is trying to pull off a tricky balancing act between lowering inflation and preventing a recession. The central bank hiked interest rates by a whopping 425 basis points this year alone. 
Rates are now at their highest level since 2008, and the Fed isn't planning to stop hiking. Fed Chair Jerome Powell has reiterated his commitment to bringing inflation down with tighter monetary policy. 
Roubini, who earned the nickname "Dr. Doom" for his grim economic predictions, warned that stocks could plunge 25% next year in a severe recession — and the Fed could be powerless to prevent it.
"The mother of all stagflationary debt crises can be postponed, not avoided," Roubini said in an op-ed for Project Syndicate this month, sounding off on the dangers of a stagflationary debt crisis — a financial collapse that combines 1970s-style stagflation and the 2008 debt crisis.