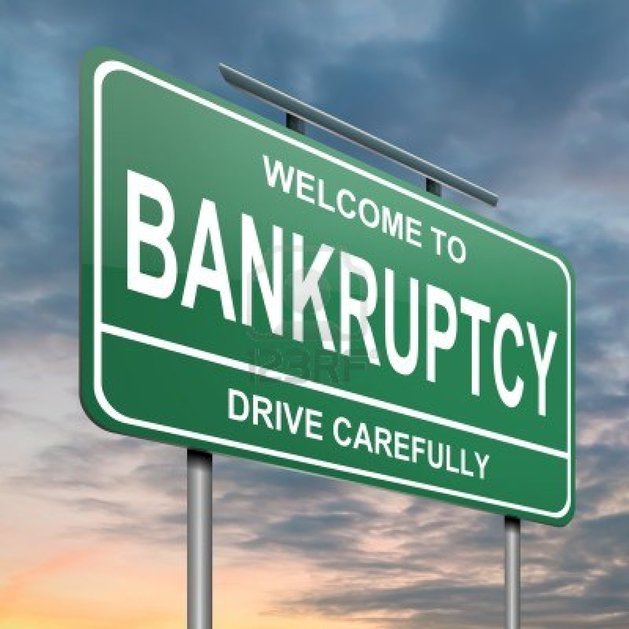 Car rental giant Hertz Global Holdings announced on May 22, it and multiple subsidiaries had filed for Chapter 11 bankruptcy protection in a U.S. Delaware Bankruptcy Court. 
The U.S Bankruptcy Court in Wilmington, Delaware, approved an agreement Friday to give lenders cash rent on the cars Hertz is keeping, while Hertz gets the right to slash its fleet by more than 182,000 vehicles, as well as decrease its debt. The $650 million deal went through last week and will save them roughly $80 million a month. 
A rise in the price of used-cars enabled Hertz Global Holdings, Inc. to make the deal that will hold the company's lenders at bay until the end of the year. Hertz is trying to gain some time to see how much longer the pandemic crisis will punish the travel industry.
Just a few days before the bankruptcy filing Hertz Global announced the resignation of CEO Kathryn Marinello. Executive Vice President Paul Stone has stepped in, taking the helm of the company.
Stone announced the bankruptcy citing the Covid-19 crisis as the reason for 102-year-old rental car giants' actions.
Before the COVID-19 coronavirus response hammered the company in the first quarter of 2020, Hertz had ten straight quarters of revenue growth and nine straight quarters of adjusted corporate EBIDTA growth. But there were also debt issues. In 2012, Hertz acquired Dollar Thrifty for $2.3 billion to compete with Avis, Budget, and some of it's larger rivals.
The acquisition saddled Hertz with an ever-growing pile of debt. By 2020, the company held almost $19 billion directly and through a series of financial contracts.
"Hertz has over a century of industry leadership and we entered 2020 with strong revenue and earnings momentum," Stone said when he announced the bankruptcy. "With the severity of the COVID-19 impact on our business and the uncertainty of when travel and the economy will rebound, we need to take further steps to weather a potentially prolonged recovery."
The company filed First Day motions to continue its business during the reorganization process. It said Hertz has more than $1 billion in cash to fund ongoing day-to-day operations.
All of Hertz's businesses globally, including its Hertz, Dollar, Thrifty, Firefly, Hertz Car Sales, and Donlen subsidiaries, would remain open and be able to pay new vendors while their debt is being restructured with their existing vendors.
Carl Icahn, who owned 39% of the company sold his 55.3 million shares at around 72 cents a share, which resulted in a 1.8 billion dollar loss for his investment.
The company estimated in a U.S. Delaware Bankruptcy Court filing it held more than $25.84 billion in assets and owed more than $24.35 billion.
Hertz's analysis of the U.S. Bankruptcy Code is that the company can't pay vendors for goods or services provided before the bankruptcy without the Bankruptcy Court's approval.
They have notified their suppliers in a supplier FAQ. They repeated the intent to pay any bills incurred after the bankruptcy and requested vendors submit future invoices as always. "All invoices for post-petition goods and services should be submitted through the usual Procurement channels. Payments will be processed as usual."
According to the Hertz petition, its 50 largest unsecured creditors include some well-known collision and auto service/repair industry names.
Hertz has outstanding debts with Safelite Fulfillment, Pep Boys, Gerber National Claim Services, a sister company to Gerber Collision, Bridgestone/Firestone, Maaco, Dent Wizard International, and AutoNation Shared Service Center.
————————————————–
Have a story you want USA Herald to cover? Submit a tip here and if we think it's newsworthy, we'll follow up on it.
Want guaranteed coverage? We also offer contract journalism here.  Just be sure you're comfortable giving up editorial control, because our journalists are dogged and will follow the story through to it's conclusion. The story will be published to our exacting standards, without regard for your preferred slant.
Want to contribute a story? We also accept article submissions — check out our writer's guidelines here.