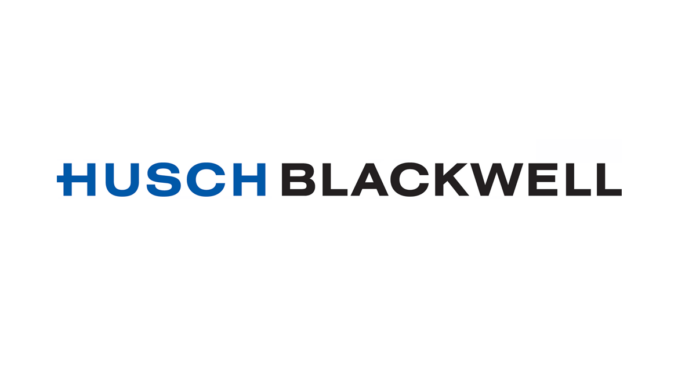 Amid the towering skyscrapers of the financial legal landscape, Husch Blackwell LLP has strategically placed a massive chess piece on its board, ushering in Arthur Coren from Duane Morris LLP. An experienced hand with four decades of maneuvering the intricate alleys of the banking sector, Coren's entry is set to supercharge Husch Blackwell's financial services and capital markets clout.
Husch Blackwell Adds Duane Morris : Coren's Legacy in Banking Law
Akin to a captain steering a ship through treacherous waters, Coren has successfully piloted financial service clients amidst whirlpools of corporate matters and the vigilant eyes of regulatory watchdogs such as the U.S. Securities and Exchange Commission. His acumen isn't limited to national bodies; he's also an adept player in the Californian financial regulatory arena, mastering interactions with institutions like the Federal Reserve and California Department of Financial Protection and Innovation.
In an electrifying statement, Coren articulated his exhilaration about this new journey, likening Husch Blackwell to a refreshing wind under his wings. He's primed to amplify the firm's financial stature, particularly on the West Coast.