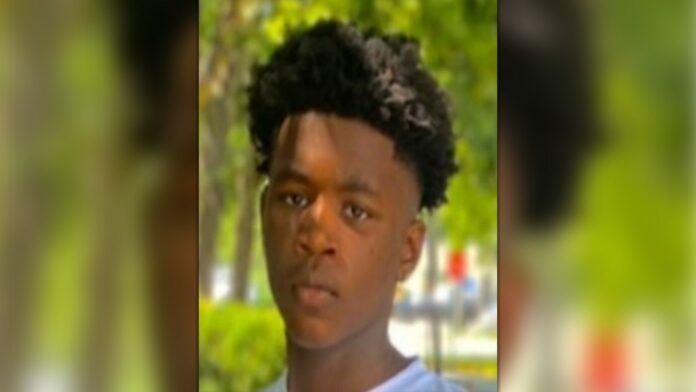 Authorities said a man fatally shot a 13-year-old after he contended to have seen him breaking into vehicles earlier this month in Northeast Washington. The convicted murderer surrendered to authorities Tuesday morning after he was charged with second-degree murder while armed, authorities said.
Jason Michael Lewis, 41, who works for the D.C. Department of Parks and Recreation, is expected to make an appearance in D.C. Superior Court on Tuesday afternoon. His attorney said his client maintains his innocence.
"The public will see, no crime was committed here," said the attorney, Lee Smith.
D.C. Police Chief Robert J. Contee III, speaking at a news conference, said investigators found dissimilarities between Lewis's initial account and evidence uncovered later by detectives.
"Anytime we have a loss of life, especially that of a child, that's just something that pierces my soul," Contee said. "Here we have a kid who is dead who should not be."
The incident took place before 4 a.m. in the 1000 block of Quincy Street NE, across the street from Brookland Middle School — which Karon attended. Lewis and a person inside Lewis's apartment watching from a window told police that Karon charged at Lewis, who was in the courtyard outside his home, according to an arrest warrant application filed in court on Tuesday, . The person inside the apartment claimed the kid got to within about five feet of Lewis when he fired — though police noted there was no footage of the youth coming onto the property itself.