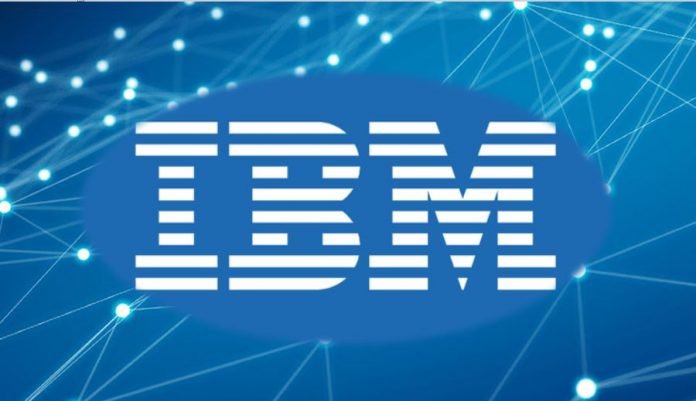 IBM is diving deeper into the cloud services industry. On Wednesday, the company announced its plans to spin off its managed infrastructure services unit as a separate public company. The segment is raking in $19 billion in annual revenues. The move will help IBM focus its effort on cloud services and artificial intelligence.
IBM expects to complete the process by the end of 2021. The spin-off company is yet to be named. It will have roughly 90,000 employees, 4,600 big enterprise clients in 115 countries, and a pipeline of $60 billion in business.
The tech giant expects the spin-off company to be "more than twice the scale of its nearest competitor" in the industry. Competitors include BMC and Microsoft.
IBM's remaining business will still be about three times the size of the spin-off company. It is currently generating about $59 billion in annual revenues.
IBM is focused on pursuing the $1 trillion hybrid-cloud opportunity
The decision is monumental for the company and highlights the bigger change in how enterprise IT is evolving.