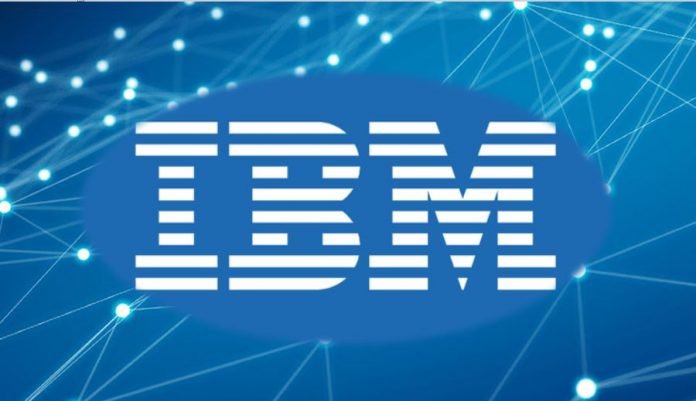 IBM is diving deeper into the cloud services industry. On Wednesday, the company announced its plans to spin off its managed infrastructure services unit as a separate public company. The segment is raking in $19 billion in annual revenues. The move will help IBM focus its effort on cloud services and artificial intelligence.
IBM expects to complete the process by the end of 2021. The spin-off company is yet to be named. It will have roughly 90,000 employees, 4,600 big enterprise clients in 115 countries, and a pipeline of $60 billion in business.
The tech giant expects the spin-off company to be "more than twice the scale of its nearest competitor" in the industry. Competitors include BMC and Microsoft.
IBM's remaining business will still be about three times the size of the spin-off company. It is currently generating about $59 billion in annual revenues.
IBM is focused on pursuing the $1 trillion hybrid-cloud opportunity
The decision is monumental for the company and highlights the bigger change in how enterprise IT is evolving.
IBM is doubling down on its bet that legacy infrastructure and its accompanying services will not grow as it once did. As companies continue with their modernization to digital infrastructure, they will turn to outsourced hard infrastructure and use cloud services.
IBM is in an arms race competing against Microsoft and Google in cloud services. The move to spin off the segment should enable it to focus on growing its cloud services faster than its competitors.
In a statement, IBM CEO CEO Arvind Krishna said the tech giant is "laser-focused on the $1 trillion hybrid-cloud opportunity. Client buying needs for application and infrastructure services are diverging, while adoption of our hybrid cloud platform is accelerating."
"Now is the right time to create two market-leading companies focused on what they do best. IBM will focus on its open hybrid cloud platform and AI capabilities. NewCo will have greater agility to design, run, and modernize the infrastructure of the world's most important organizations. Both companies will be on an improved growth trajectory with greater ability to partner and capture new opportunities – creating value for clients and shareholders," added Krishna.
—————————————-
Have a story you want USA Herald to cover? Submit a tip here and if we think it's newsworthy, we'll follow up on it.
Want to contribute a story? We also accept article submissions — check out our writer's guidelines here.