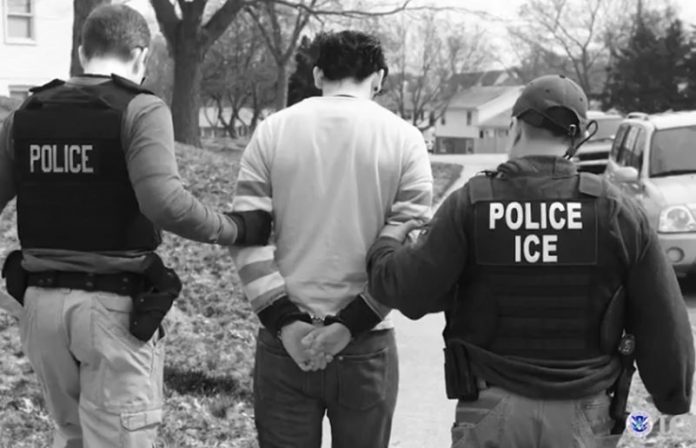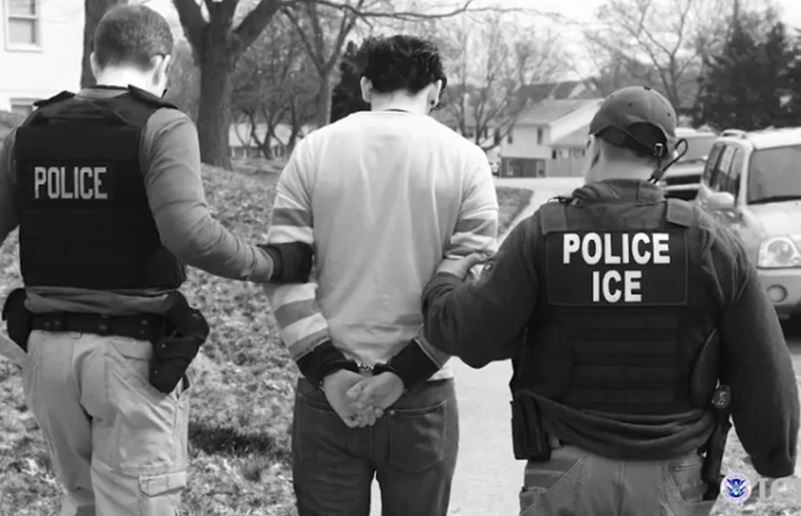 The U.S. Immigration and Customs Enforcement (ICE) announced that its deportation officers arrested 31 immigrants in the state of New York last week.
According to the agency, the arrests happened during a 5-day enforcement action in the Hudson Valley, Long Island and New York City on May 19 to 23. The operation was focused on immigrants with criminal convictions or pending charges and those who received an order of deportation.
Officers from the ICE Enforcement and Removal Operations (ERO) in New York conducted the arrests. The arrestees include nationals from China, Dominican Republic, El Salvador, Grenada, Guatemala, Honduras, India, Jamaica, Mexico, Peru, St. Kitts, and Ukraine.
Most of the immigrants arrested were convicted criminals, have pending criminal charges, had been ordered to leave the United States or had been previously deported.
Some of them will face federal criminal prosecution for illegal re-entry after removal. Those who will not face federal prosecution will be processed administratively for removal. The arrestees who have outstanding orders of removal or those who returned to the U.S. illegally are subject to immediate deportation.