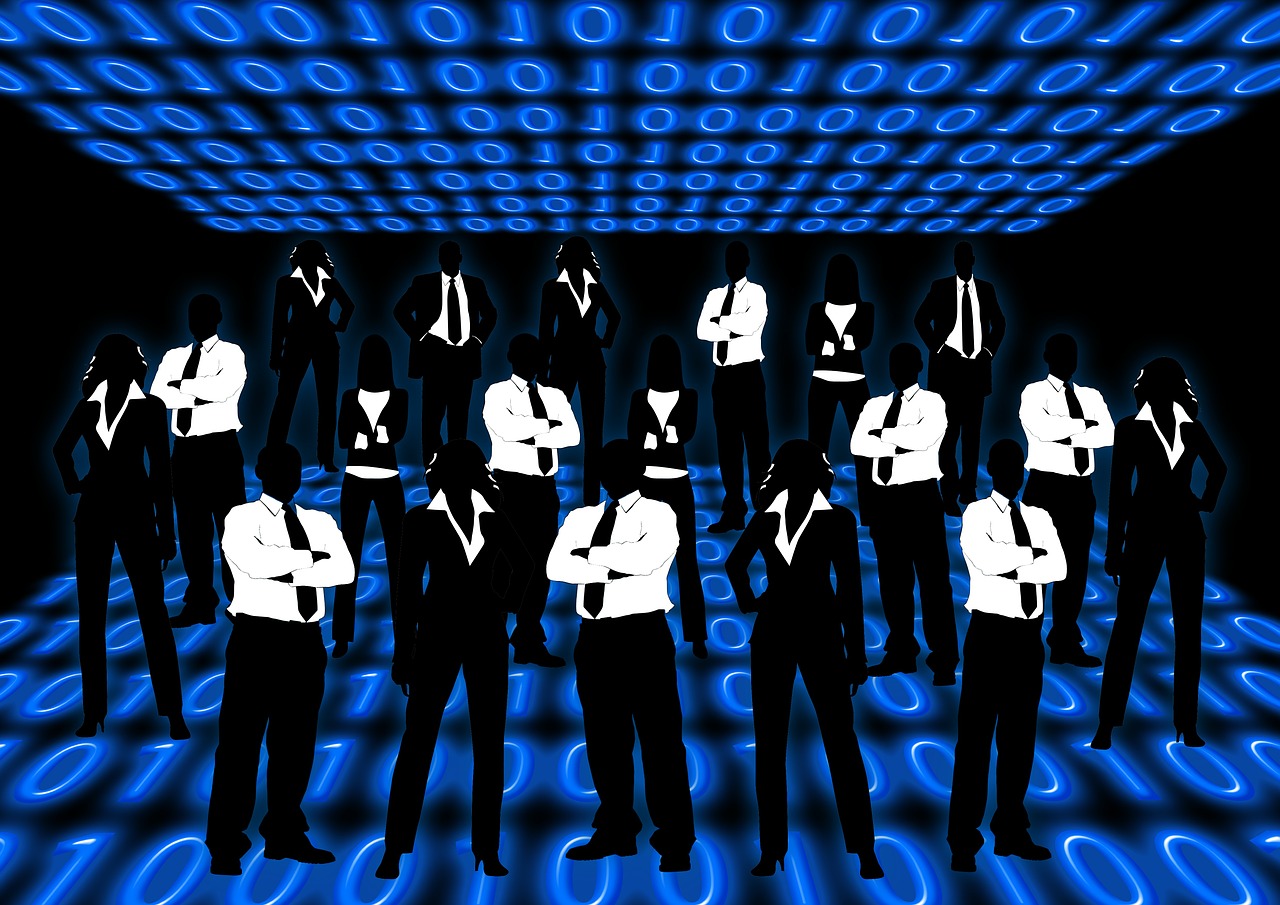 The convenience and widespread adoption of cloud-based services make it easier than ever to allow users to store and share files with relative ease and fluidity. This lets users work remotely and share data and ideas quickly across geographical lines.
Offering users an impressive variety of cloud-based features and functions, the adoption rate of Office 365 and its counterpart Azure Active Directory (Azure AD) is rapidly increasing. Independent estimates of Office 365 users have come in at over 80 million users in 2016. Microsoft has claimed that more than one million government employees use O365. Azure product sales have consistently risen by 100% quarterly.
This widespread growth can largely be attributed to the convenience these services represent. Users can get access to these services on a variety of platforms and are not as labor-intensive for in-house IT departments.
The added convenience, however, presents large corporations using these services with a number of privacy, security, and logistical issues. Giving employees access to applications and company documents is much more complicated than providing them with a desktop computer in the company's headquarters. Now, employees may be working remotely, file structures and access levels are more complex, and large corporations have multiple offices all over the globe.
Identity as a service (IDaaS) is a new sector of the tech industry that is seeking to address these issues. IDaascompanies manage and automate many of the tasks associated with using these cloud-based services.
IDdriven Inc. (OTCQB: IDDR), one of the companies at the forefront of the new industry, works with Office 365 and Azure AD to assist large organizations with deploying cloud-based applications to a large workforce.
Most companies using a cloud-based service want to be able to automate the user life-cycle and need to be able to prove that they are in control of access rights assignments. This has become challenging for many organizations using O365and Azure AD, as they do not provide the necessary features required to prove compliance. "Our customers often come to us needing easy control over who has access to what, a simple way to prove compliance and have certification campaigns, and want to protect the company data against its own employees." Says Arend Verweij, CEO of IDdriven.
In addition to these issues, many organizations find it difficult to keep on top of the dynamic nature of their workforce while ensuring software licenses are correctly distributed. If a new employee joins the company, they will need to begiven access to the applications that correlate to their role in the organization. Likewise, an employee leaving a company needs to have access to these applications and company documents revoked. These tasks can be labor-intensive and can easily result in forgetting to cancel licensed subscriptions for ex-employees or issuing incorrect licenses to new employees, causing the company to lose money, or worse, causing sensitive data to end up in the wrong hands.
IDdriven, run by a management team with deep experience in Microsoft products and frameworks, integrates smoothly with O365 and Azure AD to automate and manage these tasks by controlling the access rights of each employee on a large scale and making the associated processes more efficient by making activation and revocation an automatic process.
The service also provides the tools and reporting to prove compliance with regulatory bodies or the enterprises' customer privacy and security requirements (such as HIPAA).
Using a top quality IDaaS can help organizations to increase the efficiency, agility, security and compliance. Distribution and assignment of Office 365 licenses to new and existing employees, and revoking them when an employee leaves the organization becomes an automated process, taking away the labour-intensive work usually required.
Due to the automatic distribution of licenses, services like IDdriven can save an organization money by ensuring users only have access to the applications they need to be able to do their job while determining that access rights are correctly distributed.
NRECA, based out of Arlington Virginia, is a national organization of over 900 electric cooperatives, in 47 states. It has approximately 1,000 employees and a total 80,000 external identities throughout its member co-ops. They have recently signed an agreement with IDdriven to implement IDaas services across the entire organization.
According to NRECA Principal Information Security Representative, Jon Naglieri, "We [NRECA] are interested in leveraging IDdriven's Role Based Access Control ("RBAC") capabilities due to it being a cloud service and its seamless integration with Microsoft`s MIM and Azure Active Directory.  We are looking forward to working with the IDdriven team and sharing its culture of commitment to outstanding service."
As the use of cloud-based services grows, so does the need for a more streamlined solution for companies who distribute large numbers of various licenses, while also adhering to strict privacy and security regulations. Although Office 365 and Azure AD have their obvious benefits for large companies, successful maintenance and distribution of the correct licenses to employees of various security levels can become a laborious, time-consuming and often costly task for small-scale and mid-scale organizations as well. By implementing a quality IDaaS system like IDdriven, these organizations can easily manage and automatically distribute their licenses for cloud-based services while retaining the full benefits of productivity, saving both time and money in the long run.