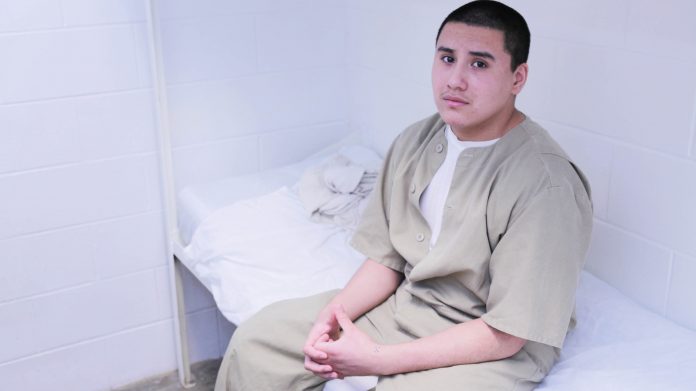 The Shenandoah Valley Juvenile Center is facing charges regarding their treatment of illegal immigrant teens. The Center is near Staunton in Virginia.
Purpose of the Center
The local government built the Center to house teenagers, both male and female, convicted of serious crimes. They also have a contract to house juveniles suspected of illegal immigration. Their contract provides $4.2 million annually. That's enough to cover two-thirds of their operating costs.
Teenagers 14 years old and over who are caught crossing the border alone go to the Virginia center. It is one of three facilities that hold the teenagers until their deportation hearing.
The facility also houses teenage immigrants whom authorities suspect of being involved in violent gangs. MS-13 is the name of the most notorious Latino gang operating in the United States. As President Trump has said, MS-13 is one of the main reasons for his hard stance against illegal immigration into the U.S.
Kelsey Wong is one of the managers at the center. She said that rather than being gang-related criminals, many of the teenagers are suffering mental trauma from activities in their home country. She said that the detention facility isn't equipped to help such individuals.
Teenagers in the Shenandoah Center wait an average of 806 days for their immigration hearing. Though not convicted of any crime, authorities detain them for up to three years in the facility.
Claims of Abuse
Six Latino teens signed statements saying that the Shenandoah staff physically abused them, humiliated them, and neglected them. They say that the staff beat them and kept them in solitary confinement for unreasonable amount of times. They also say the guards left them naked and cold in their cells.
Some of the teens say the guards made them remove their clothes and then strapped them to a chair with paper bags over their heads. One teen from Honduras said that the bag had holes in it but still felt as if the guards were suffocating him.
A child specialist who used to work for the facility said that she saw teenage immigrants there with bruises and broken bones.
Besides physical abuse, the teens say that the staff members taunt them and call them names using racial slurs.
Lawyers for the Shenandoah facility deny all claims of abuse.