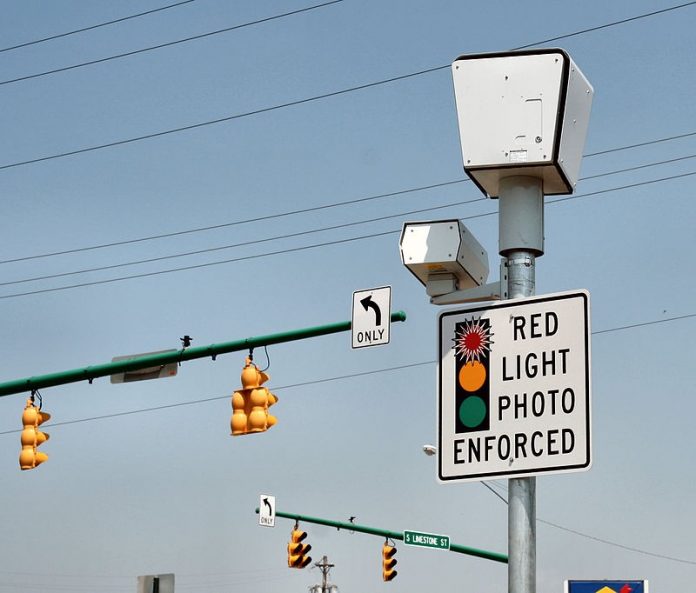 Crestwood, Illinois, Mayor Louis Presta, 69, was indicted on bribery and fraud charges Aug. 7, by the U.S. District Court of Chicago. Presta pled not guilty to the charges.
The charges include three counts of using an interstate facility to aid bribery and official misconduct, several counts of income tax fraud, and one count of making false statements to the FBI and the IRS. He faces up to 19 years in prison.
Presta is the latest to be ensnared in a far-reaching and on-going federal investigation. From 2008 to 2018, bribes and political influence were involved in the proliferation of red-light ticket cameras that have collected over $1 billion from Illinois residents.
Red-light cameras were first installed in Crestwood in 2016. The village, which has a population of 10,000, was the top-ticketing Chicago suburb. And they brought in $13 million in fines.
The bribery charges stem from a taped meeting where Presta accepted an envelope with a $5,000 bribe. The false statement charges result from Presta's subsequent denial that he received a bribe.