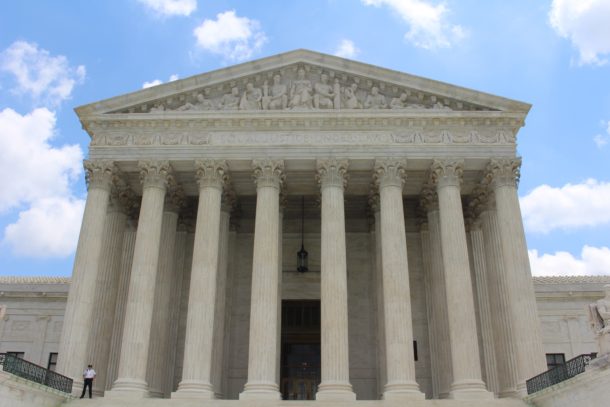 USA Herald — In a recent case, a policyholder successfully sued his insurance company for acting in bad faith, resulting in a large jury verdict against the insurer. The policyholder, a resident of a small town in the Midwest, had filed a claim with his homeowner's insurance company after his home was damaged in a severe storm.
However, the insurance company refused to pay the claim, arguing that the damage was not covered under the policy.
The policyholder disputed the insurance company's denial of his claim and filed a lawsuit alleging that the company had acted in bad faith. During the trial, the policyholder presented evidence that the insurance company had failed to conduct a proper investigation of his claim and had relied on incomplete and misleading information when denying the claim.
The policyholder also presented testimony from expert witnesses who supported his claim that the damage to his home was indeed covered under his insurance policy. After hearing the evidence, the jury agreed with the policyholder and found that the insurance company had acted in bad faith.