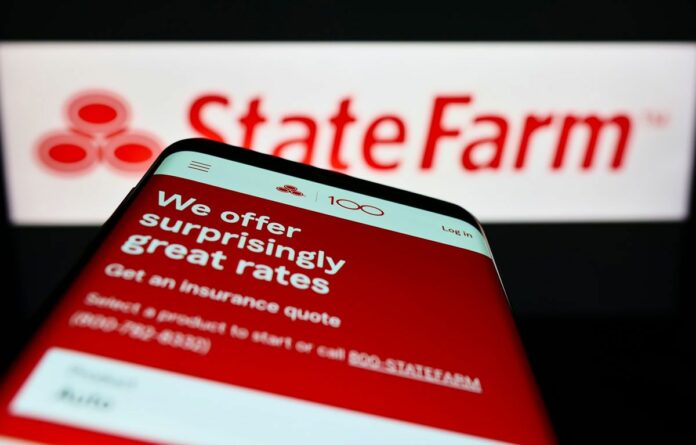 Hello, I am Samuel Lopez, a legal news contributor for USA Herald. Today, I want to shed light on a significant issue that has raised concerns among policyholders – insurance companies acting in bad faith. In particular, I will be discussing a recent case involving State Farm Fire and Casualty Co. and a property owner in Nebraska City.
Green Lamb Properties LLC, the owner of a former outlet mall in Nebraska City, has accused State Farm of mishandling two property damage claims. Green Lamb filed a complaint in federal court, seeking damages for the unpaid value of its claims and bad faith conduct by the insurer. The property in question was damaged by a sprinkler leak in January 2019 and a hailstorm in January 2021. Green Lamb claims it has not received adequate compensation for either incident.
State Farm's refusal to provide appropriate coverage and their alleged undervaluing of the property damages have raised eyebrows. Green Lamb argues that it was State Farm's responsibility, not theirs, to conduct a reasonable and thorough investigation of the claims. However, they believe the insurer failed to do so and grossly undervalued their losses.