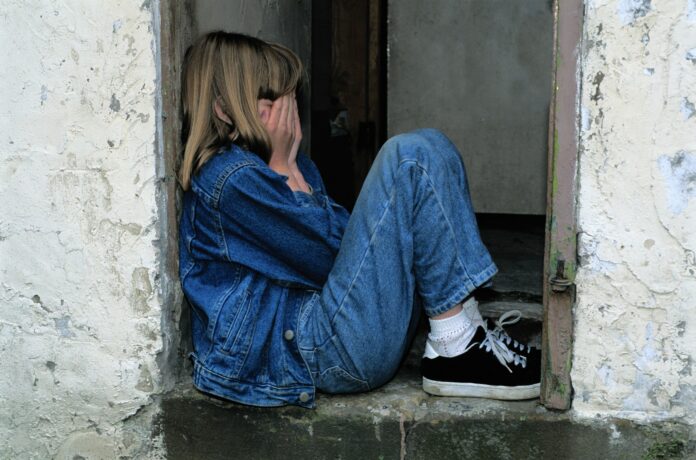 (USA Herald) – A Washington federal court has ruled that a cooperative of school districts in the state must arbitrate its claims against Bermuda-based reinsurer, Sompo International Reinsurance, over reimbursement of excess losses incurred when it settled sexual abuse suits filed against a member district and former teacher. The ruling, made by U.S. District Judge Lauren King, comes as a result of the recommendations of U.S. Magistrate Judge S. Kate Vaughan, who stated that the arbitration clause in Sompo's reinsurance policy is enforceable and that all of the Washington Schools Risk Management Pool's (WSRMP) claims against the reinsurer can be arbitrated.
The case centers around the Washington Schools Risk Management Pool (WSRMP), a co-op that provides insurance and reinsurance coverages, risk management and claims and administrative services for the benefit of itself and its membership, which includes several school districts, educational service districts and other public school interlocal cooperatives. In this instance, the co-op issued coverage agreements to one of its members, the Puyallup School District, agreeing to indemnify it for legal expenses associated with sexual abuse claims against the district and its employees.
Three minor students brought suits against the Puyallup district and a former teacher for sexual abuse and related misconduct between 2005 and 2020, which resulted in settlements totaling more than $9.3 million. WSRMP paid for the legal expenses, which exceeded its self-insured limits, and sought reimbursement of the excess loss from Sompo and American Re-Insurance. Sompo disputed coverage and demanded arbitration under the reinsurance policy's arbitration clause.
The co-op filed the instant action in June 2021, seeking a declaration that the reinsurers are obligated to reimburse WSRMP for the amounts paid in connection with the underlying settlements. WSRMP also alleged that Sompo breached its contractual obligations, acted in bad faith and violated the Washington Consumer Protection Act and the Insurance Fair Conduct Act.
According to Samuel Lopez, a paralegal and investigative reporter for the USA Herald, this case highlights the issue of "bad faith" in the insurance industry. "It's a shame that a co-op dedicated to protecting schools and their students has to go through the legal process to seek reimbursement for settlements related to heinous acts of sexual abuse. What's even more disheartening is the alleged bad faith actions of the reinsurer in this case, showing yet again the need for stricter regulations and oversight in the insurance industry," he says.
The case is Washington Schools Risk Management Pool v. Sompo International Reinsurance, case number 2:21-cv-00583, in the U.S. District Court for the Western District of Washington.