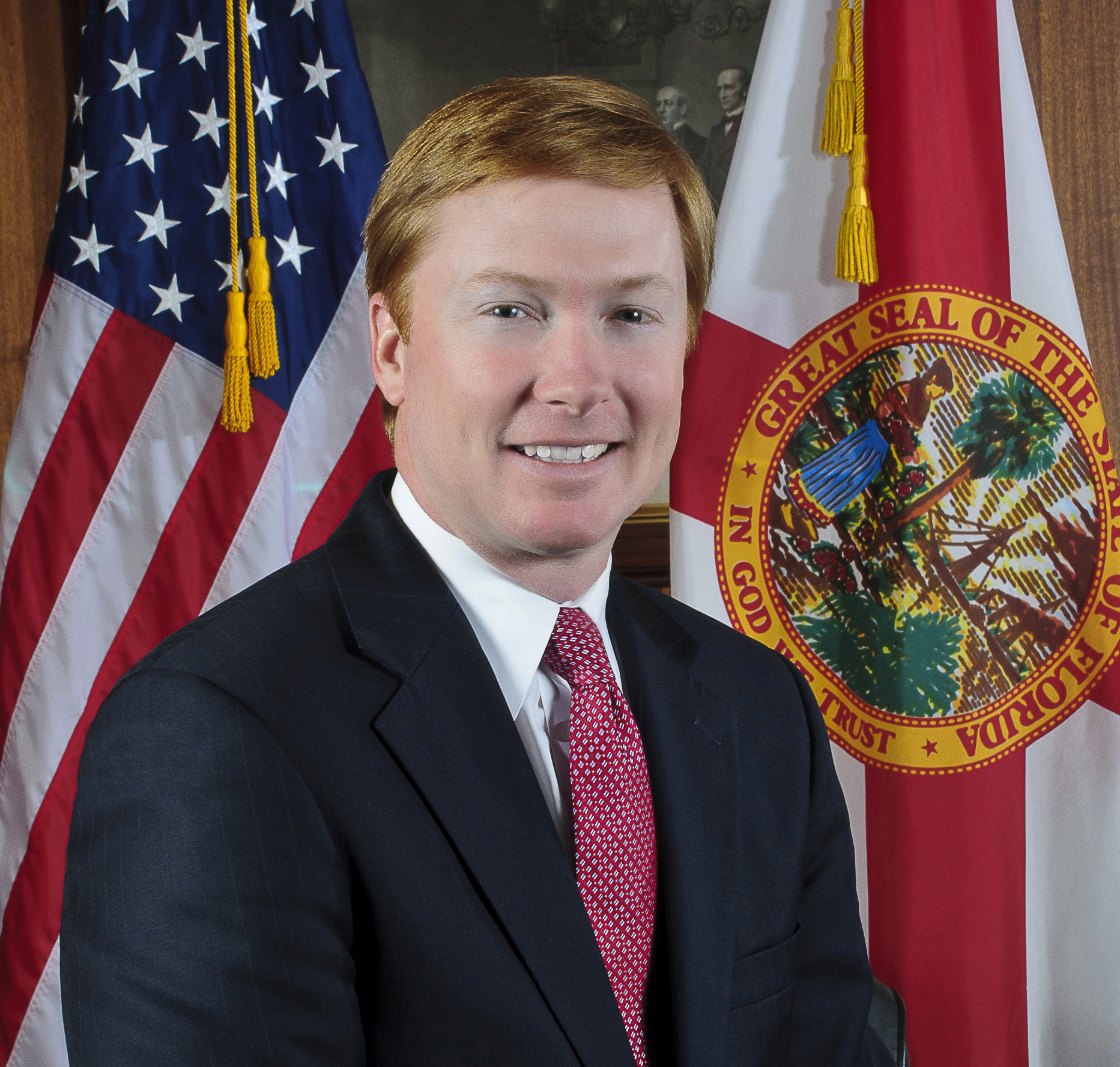 Florida Commissioner of Agriculture Adam Putnam recently spoke to press members at the Associated Press' pre-session conference.
His topic? President Donald Trump.
Speaking about the President's controversial "travel ban," Putnam said, "We all need to make this country more secure. It's a dangerous world. It is not a religious test. There are certainly Muslim countries not on the list, and the ones that he selected is identical to a list that President Obama used, same seven counties. The frustrating part is why would you hire such talented cabinet and not use them in making sure that implementing that plan is as efficient and seamless as possible."
To a casual observer, it may seem odd for the Commissioner of Agriculture to make political remarks about President Trump's foreign policy. For political insiders, this is yet another indicator that Putnam will be running for Governor in 2018 and that he, like other candidates, isn't quite sure how to deal with the Trump Factor, especially within the GOP Primary.