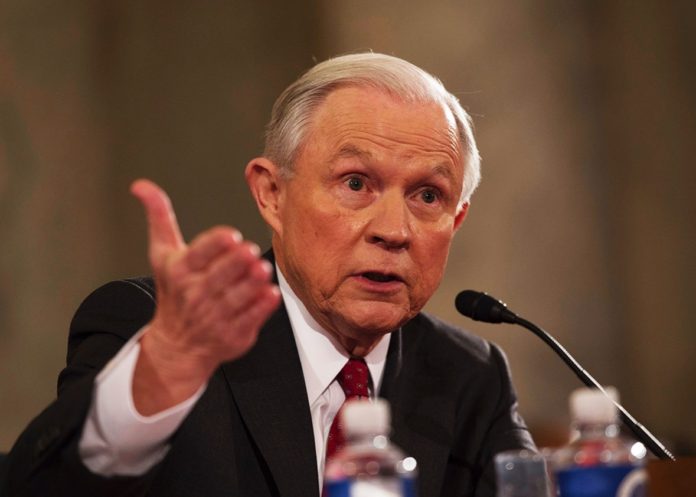 On Wednesday, Attorney General Jeff Sessions found himself back in the Senate, testifying on a variety of issues, including Russia.
Sessions told Senators that he will not discuss his conversations with President Trump regarding James Comey's firing. The only ground that Sessions gave was that his advice in writing was asked for by the President.
Executive Privilege
In his opening remarks, Sessions made it clear that he would not discuss his conversations with President Trump. The attorney general's reasoning for this is the President's executive privilege. Trump himself, however, needs to invoke this privilege. Sessions is compelled to answer questions about such conversations until then. He seemed to acknowledge this, but would not budge. "I can neither assert executive privilege, nor can I disclose today the content of my confidential conversations with the president."
Sessions took the opportunity to take a shot at Mr. Comey and spoke on his handling of Hillary Clinton's email server. He said "it's been fully understood the significance of the error that Mr. Comey made." Whether the allegation that the Trump campaign cooperated with Russians factored into the Trump ouster of Comey, Sessions refused to say. Sessions told Senators that he has not yet been interviewed by Special Counsel Robert Mueller.
Attorney General Sessions publicly recused himself from all matters pertaining to the Russia investigation. Sessions testified that he sent a letter to Muller stating that "neither I nor my staff were to be involved in this investigation or receive information about it."
"The ambassador from Russia is Russian"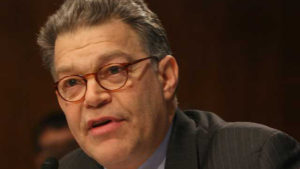 Things got heated when Senator Al Franken questioned Sessions. Franken repeatedly grilled the attorney general on his Russian contacts during the campaign. "Not being able to recall what you discussed with him is very different than saying, 'I have not had communications with the Russians,'" said Franken. He was referring to Session's meeting at the Mayflower Hotel in Washington with Russian Ambassador Sergey Kisylak.
At one point during the testy exchange, Franken reminded Sessions that "the ambassador from Russia is Russian. Sessions maintained that he had "no improper discussions with Russians at any time regarding a campaign."
Back during his confirmation hearing, he alleged that he did not have contacts with Russian officials. It was later discovered that he did. This revelation was the original grounds for his recusal from the Russia investigation.
The attorney general also spoke on border security and immigration. But it was the Russia questions the provided the headlines from the day.