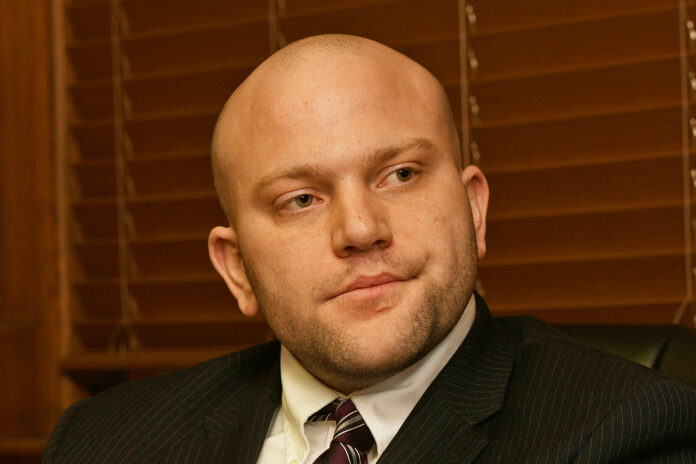 In a perplexing twist reminiscent of a dark and twisted plotline straight from a crime novel, Somerset County's very own former District Attorney, Jeffrey L Thomas, is now the main character in a real-life crime drama.
In a shocking turn of events announced by the state attorney general's office, Thomas has been sentenced to serve up to seven years behind bars.
Jeffrey L Thomas Gets Prison : Crime in the Digital Age
In what can be likened to a modern-day snake lurking in the digital garden, Thomas, 37 at the time, leveraged the social media platform SnapChat to make contact.
The subsequent heinous attack took place in a Windber, Pennsylvania home, owned by a seemingly unsuspecting acquaintance.
A jury, visibly astounded by the series of events, found Thomas guilty on a staggering six counts related to the attack.
A Gross Violation of Trust
Attorney General Michelle Henry, in her statement, expressed the sentiments of betrayal felt by many, "Jeffrey Thomas had the sacred task of safeguarding the citizens of Somerset County.