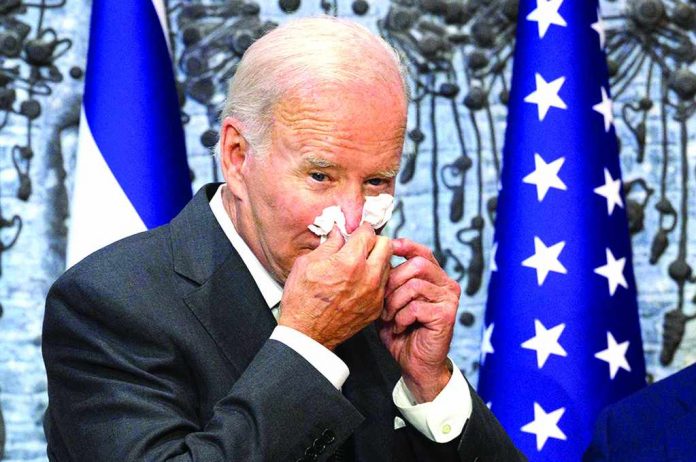 Speaking on NBC's Meet the Press, Joe Manchin said Biden should admit "it was irresponsible," but said he does not believe the president "intended" for the documents to be mishandled.
The comments came hours after the White House revealed Saturday that FBI agents found at least six more items during a voluntary 13-hour search of the president's Delaware home on Friday. The classified files date back to his time as vice president and when he served as a U.S. senator.
Biden said Thursday, that he has "no regrets" and was confident the Justice Department's investigation into the matter would "find there's nothing there."
Manchin called Biden's situation "extremely irresponsible and disturbing," he told Fox News Digital on Friday.
White House lawyer Richard Sauber announced earlier this month that 10 Obama-era classified documents were found in Biden's former office at the Penn Biden Center in Washington, D.C., in November. Days later, Sauber publicly disclosed that aides found six additional classified documents in the president's personal library and garage at his Delaware home earlier this month and in December.