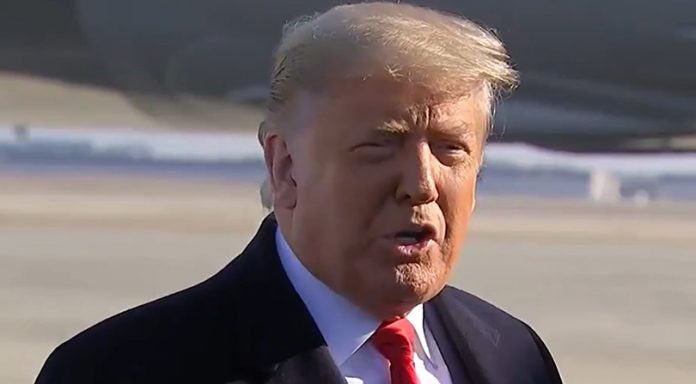 After drama in the early morning hours, the Democrat House impeachment managers and the defense team for former President Donald Trump have reached a compromise.
The agreement came on Saturday afternoon, after the Senate had voted to hear witnesses, which could have delayed the trial for weeks.
They have agreed to allow the statement of Rep. Jaime Herrera Beutler to be read into the record with no cross examination, The New York Post reported.
This means that the trial of the former president could end on Saturday as had been expected by near everyone.
Rep. Herrera Beutler was one of 10 House Republicans to vote to impeach former President Trump and on Friday she issued a statement regarding her recollection of a phone call that House Minority Leader, Rep. Kevin McCarthy had with Trump.
"In my January 12 statement in support of the article of impeachment, I referenced a conversation House Minority Leader Kevin McCarthy relayed to me that he'd had with President Trump while the January 6 attack was ongoing. Here are the details," she said.