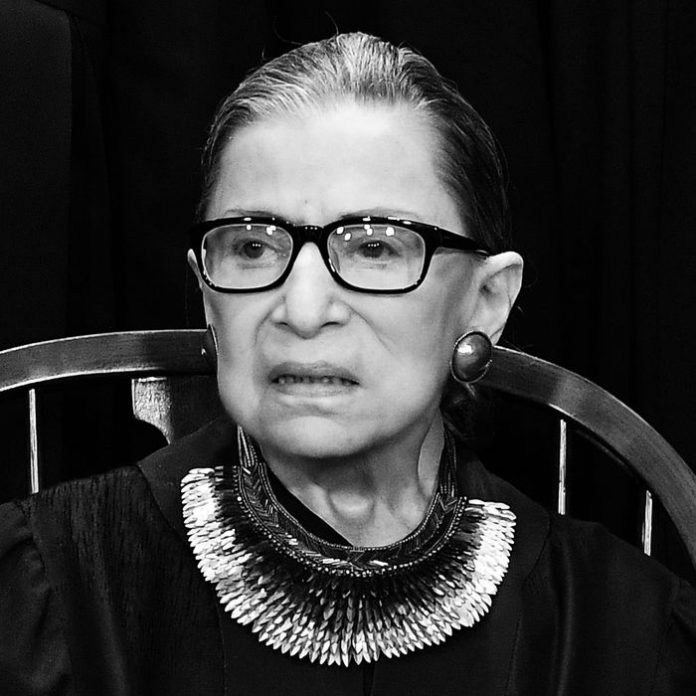 U.S. Supreme Court Justice Ruth Bader Ginsburg died on Friday of metastatic pancreatic cancer at the age of 87.
 "Our Nation has lost a jurist of historic stature. We at the Supreme Court have lost a cherished colleague. Today we mourn, but with confidence, that future generations will remember Ruth Bader Ginsburg as we knew her, a tireless and resolute champion of justice," said Chief Justice John G. Roberts, Jr. in a statement.
Former President appointed Justice Ginsburg to the Supreme Court in 1993 and she served for 27 years.  She was the second woman to serve on the Court. Justice Sandra Day O'Connor was the first woman.
Justice Ginsburg became an icon for American liberals. She was known for her sharp dissenting opinions. In later-life, she gained popularity and celebrity status that is uncommon for court justices.
Justice Ginsburg was a champion of women's rights and civil rights
She served as General Counsel of the American Civil Liberties Union (ACLU). During her tenure with the activist organization, she was instrumental in launching the Women's Rights Project.