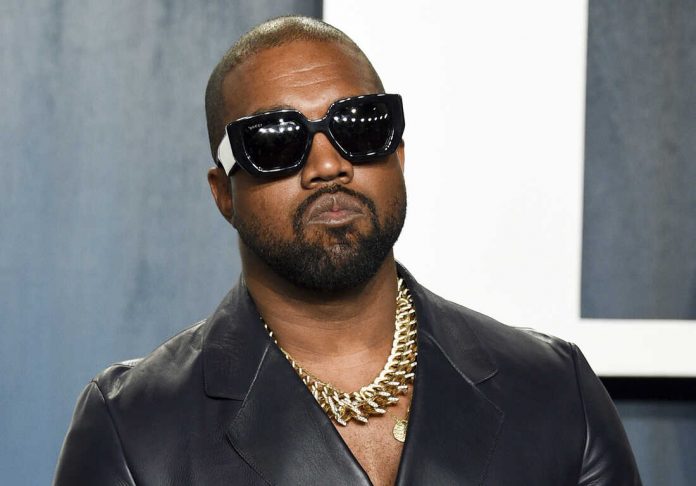 Kanye West last month filed a batch of trademark applications under the names "Yecosystem" and "Yeezyverse," which sources told Rolling Stone are a step toward Ye's vision of his own self-contained "universe." 
The applications, filed on September 23 by West's company, Mascotte Holdings, include 13 different sets of protections for items and services including branded food and beverages, retail stores, and an online presence bearing Ye's name.
The "Yecosystem" or "Yeezyverse" (also spelled "Yzyverse" or "Yxyverse" in separate applications) is the rapper's vision for a "self-sustained enterprise," which would ultimately include branded homes in addition to stores and food items, two sources familiar with the plan told Rolling Stone.
The "self-sustained enterprise" would contain enough branded businesses — from housing to food and clothing sales to design services and nutritional consultation, according to the applications — to pay its own expenses, acting as a small city run entirely by West's brands.