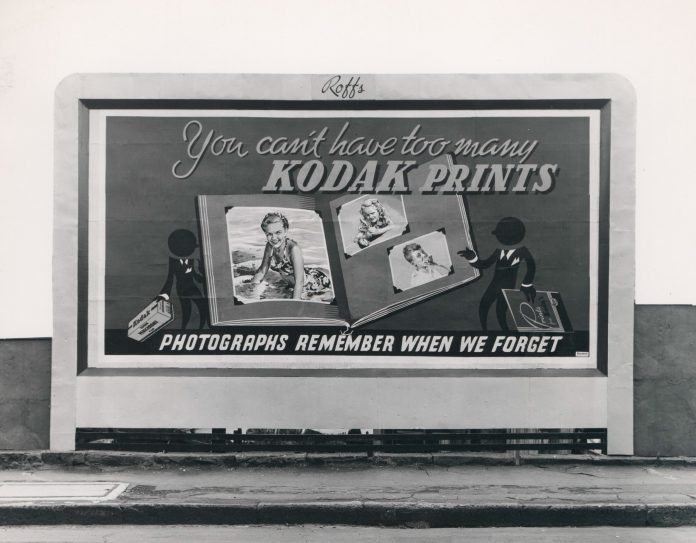 In late July, President Trump announced a $765 million loan to Kodak pharma to produce generic drug ingredients to aid vaccine efforts for the COVID-19 pandemic.
The move effectively resurrected the 131-year old company following their collapse with the inception of digital cameras.
Following the announcement, Kodak's shares skyrocketed by as much as 570% with trading halted at least 10 times due to volatility concerns. The company has announced intentions to open new facilities for its pharmaceutical division in Rochester, New York, and St. Paul, Minnesota.
The massive surge in stock value has raised questions of insider trading leading to an ongoing SEC investigation into the company. While Trump's loan has led to a massive change in fortune for the struggling company, claims of illicit activity have effectively brought things to a halt.
Earlier this week, the U.S. International Development Finance Corporation (DFC) announced intentions to put the deal on hold as SEC investigators look into the matter. In a tweet, DFC claims they will not resume negotiations with Kodak unless "these allegations are cleared."
On July 28, we signed a Letter of Interest with Eastman Kodak. Recent allegations of wrongdoing raise serious concerns. We will not proceed any further unless these allegations are cleared.

— DFCgov (@DFCgov) August 7, 2020
Since the announcement of an investigation, Kodak has launched their own internal review to look into the loan deal. It is unknown whether an internal investigation will bear any fruit, or if this is simply a PR move to save face.
White House economic advisor Peter Navarro commented on the situation by applauding DFC's decision to halt negotiations, claiming he was "VERY disappointed last week's great deal with Kodak tarnished by allegations."
While insider trading allegations certainly make for bad PR, it remains to be seen whether any investigation will lead to legal action. Furthermore, the SEC has not announced any findings related to the matter.
There certainly is a chance that Kodak will walk away from the investigation unscathed. Until the investigation is completed, it appears the once-great imaging giant will be treading water.
————————————————–
Have a story you want USA Herald to cover? Submit a tip here and if we think it's newsworthy, we'll follow up on it.
Want guaranteed coverage? We also offer contract journalism here.  Just be sure you're comfortable giving up editorial control, because our journalists are dogged and will follow the story through to it's conclusion. The story will be published to our exacting standards, without regard for your preferred slant.
Want to contribute a story? We also accept article submissions — check out our writer's guidelines here.