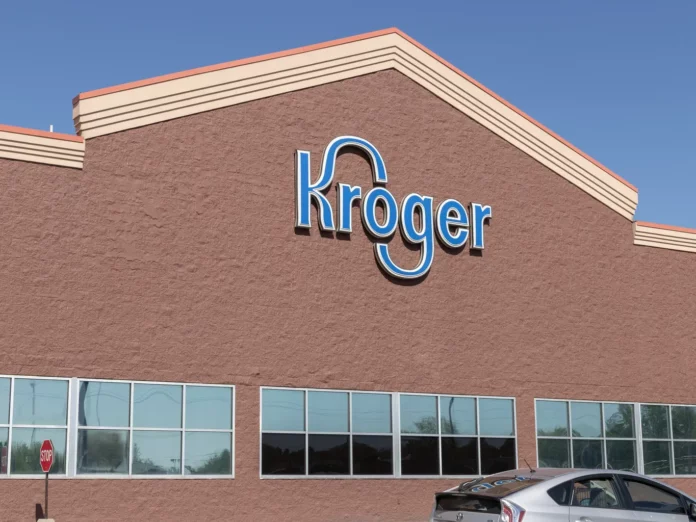 In a moment that took the corporate world by storm, Kroger announced last Friday that it is set to cough up a colossal $1.2 billion. This will be dispersed among states and local governments, with an additional $36 million earmarked for Native American tribes. The deal? To squash the claims asserting Kroger's role in fueling the opioid crisis. The claims allege that the mega-chain turned a blind eye to suspicious narcotic prescriptions.
The Payment Plan and What It Means
Breaking it down, starting from this December, Kroger will begin its 11-year long payment journey. The Ohio-based titan clarified that states, tribes, and other political divisions can choose to take part in the settlement. Moreover, a whopping $177 million will be drained towards attorney fees and associated costs.
Historic Precedent in Opioid Cases
Pioneering a new wave in corporate accountability, this is the first settlement of its kind involving a regional pharmacy chain. This sets the stage for the multidistrict opioid litigation in Ohio federal court. As the legal gears grind, several similar lawsuits against regional pharmacies loom on the horizon.