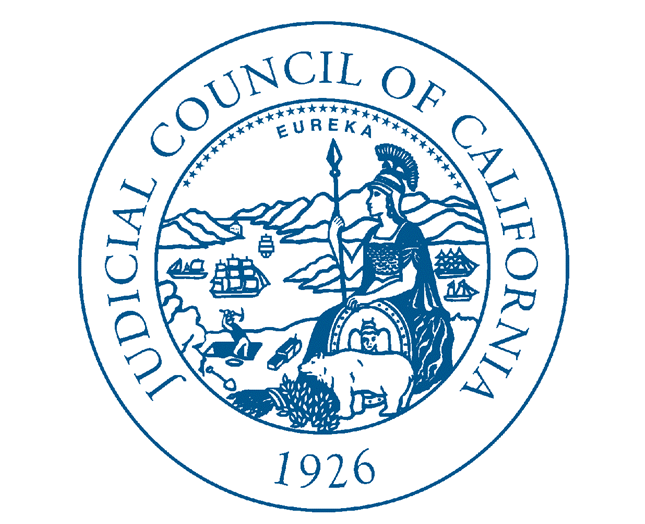 The California Judicial Council decided to end its moratorium on evictions and foreclosure filings on September 1.
During a special remote meeting on April 6, the Judicial Council originally approved temporary emergency rules including staying evictions and foreclosure proceedings.
The move was in response to Governor Gavin Newsom's executive order in March that provided authority to the Judicial Council and the State Supreme Court Chief Justice, as chair of the Council, to take necessary action to respond to the emergency caused by the COVID-19 pandemic.
The Judicial Council implemented the moratorium on evictions and foreclosures and other emergency measures to protect the people's health and safety while ensuring their access to justice remains available.
On June 10, the Judicial Council was supposed to vote on ending the evictions and foreclosures emergency rule. Chief Justice Tani Cantil-Sakauye suspended the vote to give Gov. Newsom and State lawmakers more time to enact new policies to protect millions of California tenants facing evictions and homeowners struggling to pay their mortgages.