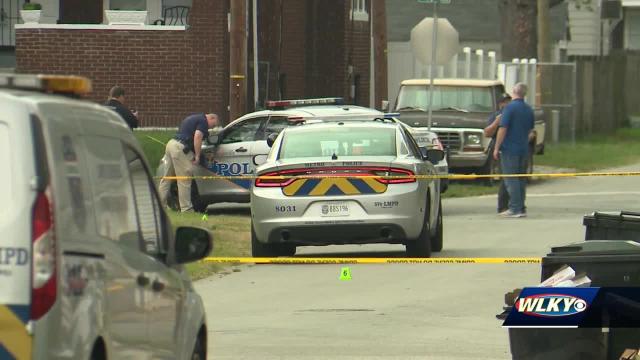 In the heart of Chickasaw, west Louisville, an already routine morning took a tragic turn when an LMPD officer carrying out a traffic stop on the 4000 block of West Kentucky Street was confronted by unexpected gunfire from a nearby residence. The officer, shot in the torso, was quickly transported to UofL Hospital where he has since remained in a critical, yet stable state. Another officer at the scene, responding in a supportive role, was fortunately unscathed during this incident.
LMPD Officer Shot in Chickasaw : Community's Hours-long Standoff and the Aftermath
Following the shocking event, the Chickasaw neighborhood found itself ensnared in an hours-long standoff. Residents of this tight-knit community described hearing a barrage of 40-50 gunshots. The tension peaked with two individuals being detained in handcuffs after six hours, with SWAT officers maintaining a vigilant presence as dawn broke. The situation was reminiscent of a pot nearing its boiling point, full of perplexity and uncertainty.