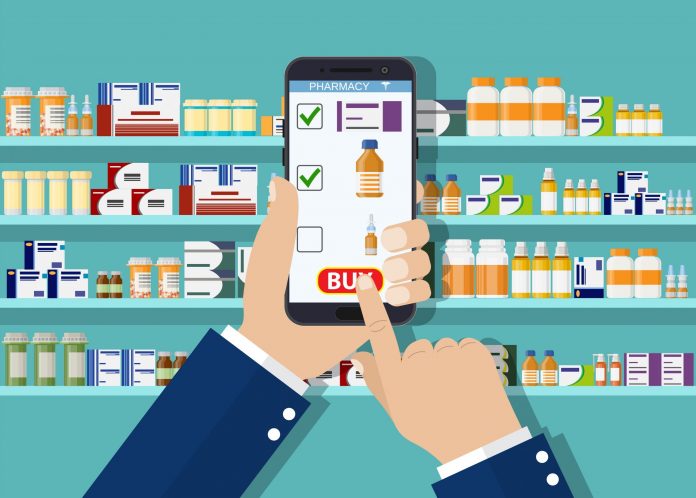 The Mark Cuban Cost Plus Drug Company (MCCPDC) is now up and operational. The new company website is costplusdrugs.com. And it is providing patients with as many common medications as possible.  In order, to keep the pricing low the meds are available only in the generic form.
Mark Cuban, the billionaire owner of the Dallas Mavericks announced in November that he was launching an online pharmacy. The star of "Shark Tank" announced the plan for an investor-driven digital marketplace. 
The venture is set to become a disruptor. It will be available direct-to-consumer, with all-cash payments. No insurance companies will be involved in the service. The goal is to sell medicines for what they cost to manufacture, plus 15 percent. 
Admittedly there will be a very small profit margin. But by cutting out the "middlemen" and covering overhead costs patients get their medications at deep discounts. And the low "return on investment" (ROI) is not a problem.
Mark Cuban Cost Plus will have low ROI
Cuban says the company, by design, has streamlined operations and a low ROI. 
"I want to be above break-even while maximizing the number of people who can afford their medications," Cuban claims. "Shoot. I would be happy if we can make a little but push pricing of generics sold elsewhere down significantly."
"Our challenge is to keep pushing prices lower," not compete with anyone, he continued. "Our KPI is how much we can reduce the stress of our patients who buy generic meds. When people save a lot of money on their medications, they often will tell others they know that they have the same challenges. That word of mouth impacts our growth the most."
The company began by offering 100 generic medications. The generic versions treat everything from migraines to HIV.  And birth control is also available. 
According to the company's website, the pharmacy offers medications that treat common conditions like diabetes, heart issues, gastrointestinal illnesses, cancer, and even mental health. They have generic choices for antibiotics, as well.  
There is no particular priority to the firm's list of meds. Cost Plus Drug Company doesn't have a board deciding which meds are next on the list.
"As far as the process, we choose drugs that we can offer at a price that is lower than what is out there already," Cuban added. "It's like any business."
"We will add them as quickly as we can," Cuban tweeted of medications not initially included on the marketplace. And he noted that MCCPDC is "building a plant in Dallas so that we can do our own injectables, as well."
 As costs get lower so will prices. And the platform will stick to a 15% markup. "If others beat our pricing, we celebrate," Cuban said on Twitter.
Competition and Trends
According to research studies done by Kaiser Family Foundation, 83% of adults say that the cost of prescription drugs is unreasonable. Additionally, 35% of survey respondents with a household income of $40,000 or less reported having difficulty affording their prescription drugs. 
Cuban's start-up is trying to mitigate drug costs by working both as a pharmacy benefits manager (PBM) and as a standard retailer. Cost Plus Drug expects to compete with CVS, Walgreens, and even Amazon in the crowded space.
In 2018, Amazon entered the online drug space with its $1 billion acquisition of PillPack. And the integration of the online pharmacy into the Amazon Pharmacy.
In 2020, digital pharmacy and drug delivery company Alto closed a $250 million Series D funding round led by SoftBank's Vision Fund 2. 
Investors have been pouring hundreds of millions of dollars into the digital pharma space. 
Last year online pharmacy Capsule became a unicorn when it completed a $300 million funding round. And the company's total valuation shot up to $1 billion.
Alex Oshmyansky, CEO of Mark Cuban Cost Plus Drug Company, issued a statement.  "There are numerous bad actors in the pharmaceutical supply chain preventing patients from getting affordable medicines. The only way to ensure affordable prices get through is to vertically integrate."