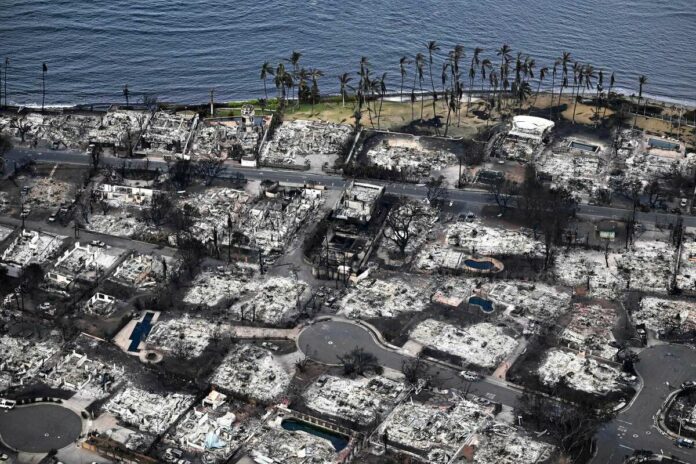 USA Herald (Maui, Hawaii) –The Maui fire has left many homeowners without a home and without insurance to cover their losses. In Hawaii, homeowners' insurance is not required by state or federal law. However, if you have a mortgage on your property, most lenders make insurance a condition of the loan. This means that many of the homeowners affected by the Maui fire may not have had insurance to cover their losses.
It is important for these fire victims to now review their insurance and mortgage policies to determine if their home is insured. A yearly review of your insurance policies gives you the opportunity to explore how changes in your life affect your coverage needs and consider changes you might want to make to accommodate them. Insurance is not just "set it and forget it." Because insurance needs change, you should review all your insurance policies at least once a year.
It is also important for our readers to keep an eye on the conduct of insurers when it comes to insuring these victims. The wildfire that started near the town of Lahaina on the Hawaiian island of Maui and ravaged thousands of acres is estimated to have cost insurers about $3.2 billion.