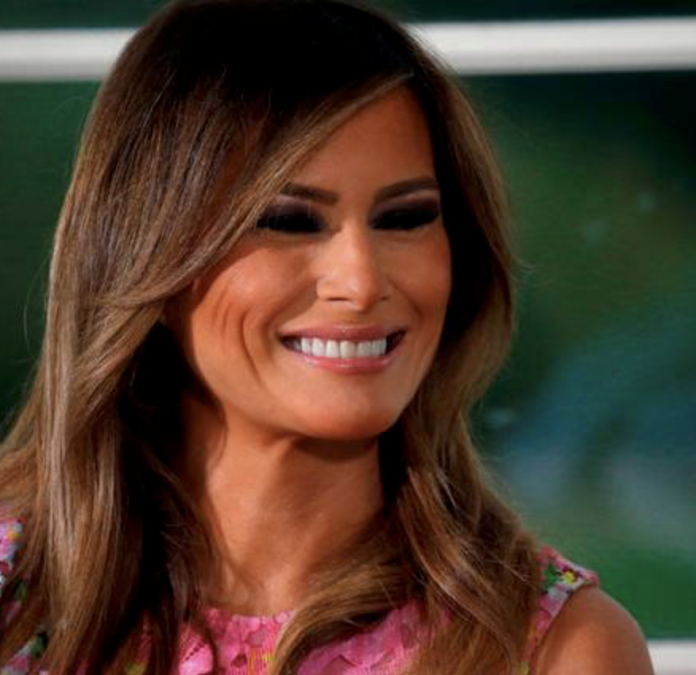 First Lady Melania Trump will discuss cyberbullying and social media at a Maryland summit next week, reports The Hill.
An Overview of the Upcoming Summit
The theme of the upcoming summit will center around "addressing the positive and negative effects of social media on youth." In addition to attending the Maryland summit, the first lady will join a panel of various representative figures of prominent social media platforms.
Trump's attendance at the bullying prevention summit comes after criticism against her. Some people have questioned whether the first lady is the ideal representative to stand against cyberbullying.
President Donald Trump's controversial tweets are frequently used as ammunition to support these concerns. However, the first lady is not backing down.
In March 2018, she said that "skeptical" critics will not "stop [her] from doing what [she knows] is right." Moreover, Trump stated that "helping children in our next generation" is her "one goal."
More on Melania Trump
The first lady's work to combat cyberbullying is not new. In September 2017, she delivered a speech at the United Nations in New York City.