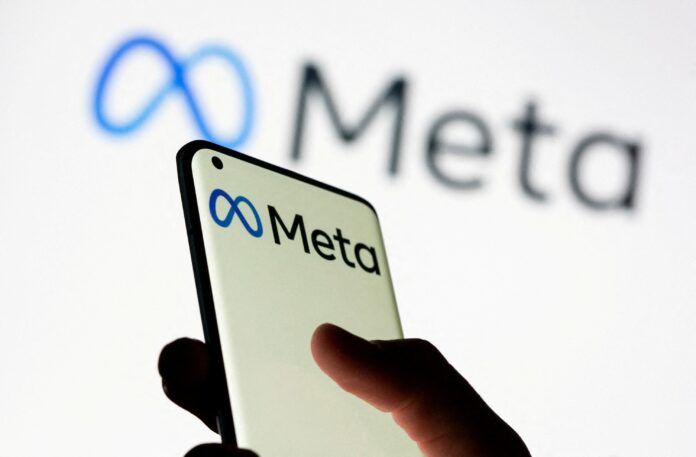 In what could be likened to a grand chess move on the board of digital justice, the Federal Circuit, under the penmanship of U.S. Circuit Judge Pauline Newman, handed a victory to Meta. They concurred with a previous court's verdict that a certain patent, designed to suggest web pages to users based on their online activities, was not valid according to the U.S. Supreme Court's Alice ruling.
The Controversial Patent Under The Microscope
Usability Sciences Corp. found itself on shaky grounds when a three-judge panel affirmed U.S. District Judge Alan D. Albright's decision.
The panel agreed that the company's patent shouldn't have been granted at all.
They observed, in the shadows of words penned by the venerable 96-year-old Judge Newman, that the patent revolves around a technique for suggesting specific web pages based on a user's "intent." Hence, the conclusion: using computers to decipher the purpose behind a visitor's online actions is too abstract to be patented.
Drawing parallels to the renowned Alice v. CLS Bank case, which serves as a compass for interpreting Section 101 of the Patent Act, the courts have a two-step procedure.