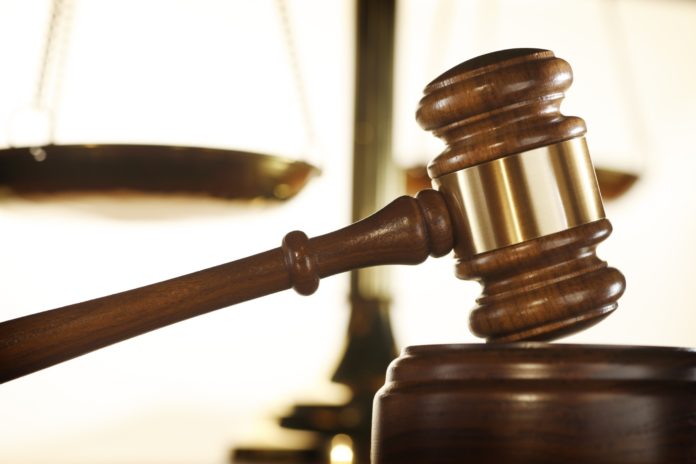 Michael Mann, the owner of several payroll servicing companies including the shuttered MyPayrollHR and ValueWise, has been convicted for engaging in a billion-dollar money-laundering scheme.
New York Attorney General Letitia James and New York State Police Superintendent Keith M. Corlett announced the felony conviction of Mann.
Allegations against Michael Mann
According to Attorney General James and Police Supt. Corlett, Mann laundered more than $1 billion in stolen funds from employees, financial institutions, and financing companies between 2016 and 2019.
During the relevant period, on a daily basis, Mann diverted millions of dollars in payroll funds. His payroll serving companies held those funds on behalf of employer-clients to pay their employees' wages and taxes.
In the fall of 2019, Mann's money-laundering scheme was exposed and his payroll accounts were frozen. As a result, thousands of employees in New York and nationwide suffered financially. Some businesses were forced to shut down.
He admitted to diverting monies embezzled from his payroll companies in an effort to fraudulently obtain loans.
Michael Mann pleaded guilty, will pay $100 million in restitution to victims
During his arraignment in the Saratoga County Court before Judge James Murphy III, Mann pleaded guilty to money laundering in the first degree. He is facing 8 to 24 years in prison.
Mann entered into a global resolution with the York State Attorney General's Office and the United States Attorney's Office for the Northern District of New York,
During his federal sentencing on December 10, he will be ordered to pay more than $100 million in restitution to his victims.
In a statement, Attorney General James said, "As Michael Mann spun his widespread web of deceit, employees and employers throughout the state of New York paid the price."
"This conviction serves as a clear reminder for all those who attempt to steal money for financial gain: My office will continue to be relentless in the pursuit of anyone who takes advantage of New York's people and businesses…," she added.
On the other hand, Supt. Corlett commented, "Michael Mann put greed ahead of his customers, developing a scheme that ultimately put employers out of business and left employees without paychecks…We have zero-tolerance for those who break the law and enrich themselves at the expense of others."
————————————————–
Have a story you want USA Herald to cover? Submit a tip here and if we think it's newsworthy, we'll follow up on it.
Want guaranteed coverage? We also offer contract journalism here.  Just be sure you're comfortable giving up editorial control because our journalists are dogged and will follow the story through to the conclusion. The story will be published to our exacting standards, without regard for your preferred slant.
Want to contribute a story? We also accept article submissions — check out our writer's guidelines here.