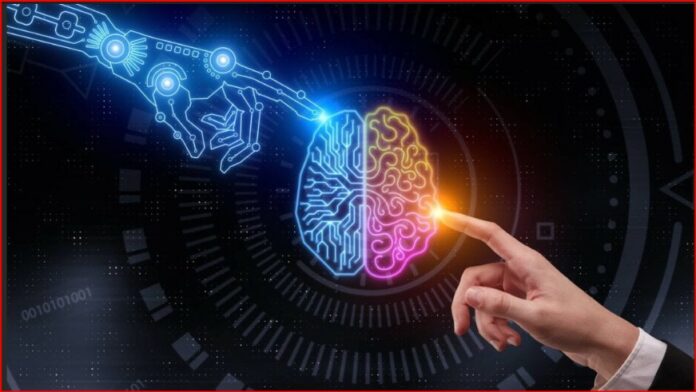 Microsoft is poised to join Apple in the prestigious club of companies with a market capitalization surpassing $3 trillion. This upward trajectory is driven by generative artificial intelligence (AI) advancements.
According to analysts at Morgan Stanley, who have set a new price target of $415 for Microsoft, the company could achieve a valuation of approximately $3.1 trillion.
The optimism surrounding Microsoft extends beyond Morgan Stanley, with news that 52 analysts rate the stock as a buy or equivalent.
What is generative AI?
Generative AI, a branch of AI that utilizes deep-learning models to generate high-quality text, images, and other content based on training data, plays a pivotal role in Microsoft's potential sudden rise.
Generative AI has developed at light speed with the release of OpenAI's ChatGPT as a notable milestone.
Powered by a large language model, ChatGPT is capable of producing poems, jokes, and essays that resemble human creations. Moreover, generative models can learn the grammar of software code, molecules, natural images, and various other types of data.