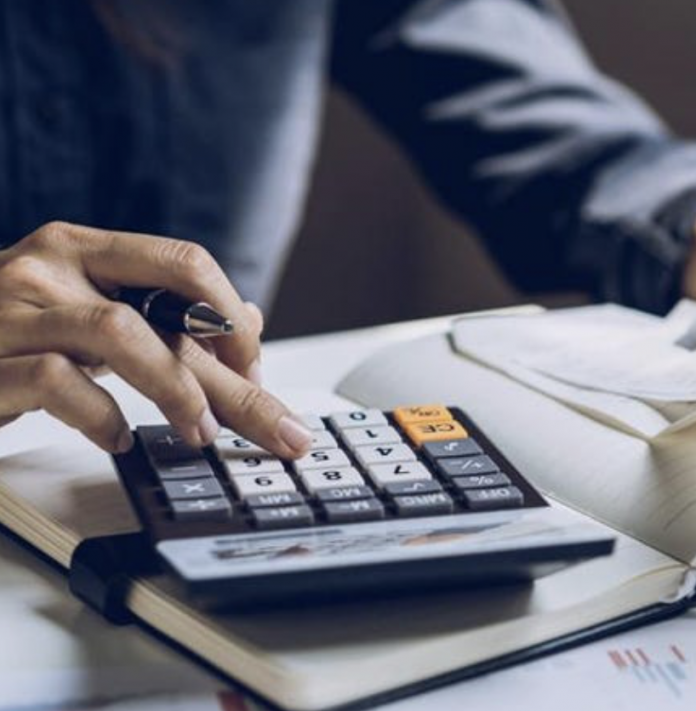 For numerous Americans across the country, times are challenging. The prices of food, rent, mortgages, gasoline and other necessities are going up.
At this rate, economists have no idea when inflation rates are going to fall; however, they are forewarning that a recession could be heading towards the economy by the time mid-2023 arrives.
Inflation's put many people in situations where they have to downsize, reconsider their spending habits, and otherwise make specific lifestyle changes.
Meanwhile, a growing number of Americans are actually borrowing money from other people.
More financial instability amongst the general public
The Census Bureau's Household Pulse Survey sheds some insight into where many people's finances stand at this time.
The survey reveals that 25.6 million Americans today are borrowing money from folks they're close to. This comes as an increase from the 19.1 million who said the same back in 2021.
News of people having to rely on friends and family for financial support is in keeping with other economic data. Interest rates, for instance, have gone up. This creates a situation where loan acquisition and even using credit cards becomes more expensive.
Meanwhile, a considerable number of Americans have already drained their savings accounts, especially as a result of inflation.
It's unclear how long this trend will last.
Widespread economic stability doesn't look poised to make a comeback anytime soon. However, with most of the country strapped for cash, it remains to be seen how long people will be able to loan money to friends and family in need.
No word from the White House
As usual, the Biden administration is missing in action as the fire is raging. During the White House Correspondents Dinner, however, the president had a good laugh over financial instability.
When television host Trevor Noah joked that rent, gas prices, and other expenses are "looking up," under Biden, the latter made it very clear he found this funny.
Meanwhile, the average American who is scraping to get by each month is not laughing. For people who are actually feeling the sting of financial instability, the situations they're faced with day in and day out are far from humorous.