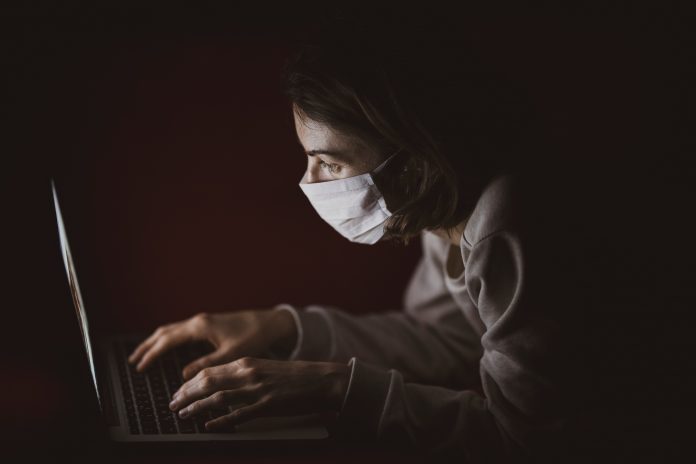 A handful of major employers in the United States including CVS Health Corp.(NYSE: CVS),  Home Depot Inc (NYSE: HD), Wells Fargo & Co. (NYSE: WFC) among others, reportedly rejected President Donald Trump's payroll-tax deferral plan, which would leave employee checks as is for the remainder of the year.
President Trump's payroll-tax deferral plan allows employers to temporarily waive the 6.2% Social Security tax until next year when repayment will be made in early 2021. Trump's plan aims to take the pressure off of American workers currently suffering under the economic devastation of the COVID-19 pandemic.
In addition to the aforementioned firms, other large employers have opted out of the Trump payroll-tax deferral plan which is seemingly struggling to find footing in the private sector of the U.S. economy. The companies include Costco Wholesale Corporation (NASDAQ: COST) and even JP Morgan Chase & Co. (NYSE: JPM).
The payroll-tax deferral plan will be available until Dec. 31, 2020 to employers and employees making under $104,000 per annum,. An employee making $80,000 per year could defer roughly $1,653 until next year.