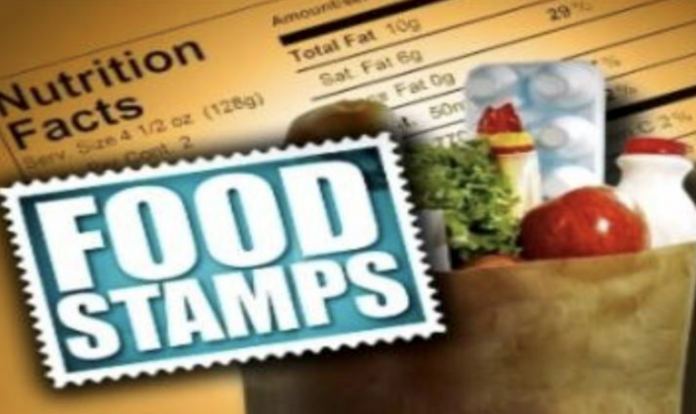 A coalition of 15 State Attorneys General and the City of New York filed a lawsuit challenging the Trump Administration's final rule to limit access to the Supplemental Nutrition Assistance Program (SNAP) commonly known as food stamps.
The Trump administration's plan will affect approximately 750,000 struggling Americans currently receiving food stamps.
Cutting access to food stamps will increase hunger and homelessness
In the lawsuit, the coalition argued that the final rule contradicts federal law and Congress' intention for the food stamps program.
They noted that the final rule eliminates State's discretion to waive work requirements for able-bodied adults without dependents (ABAWD) who reside in areas with weak economic conditions and insufficient job opportunities.
Additionally, the coalition argued that the final rule harms not only ABAWD but also States as it will increase healthcare costs, hunger and homelessness. Current food stamp recipients who will lose the benefit will have an increased risk of suffering from malnutrition and other health problems. They will be forced to choose between having food to eat or a place to live.