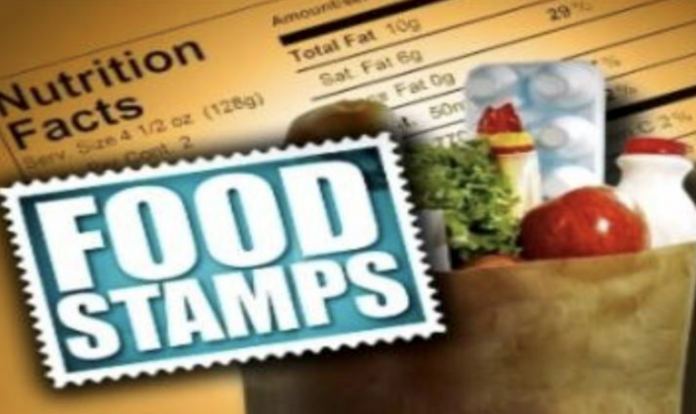 A coalition of 15 State Attorneys General and the City of New York filed a lawsuit challenging the Trump Administration's final rule to limit access to the Supplemental Nutrition Assistance Program (SNAP) commonly known as food stamps.
The Trump administration's plan will affect approximately 750,000 struggling Americans currently receiving food stamps.
Cutting access to food stamps will increase hunger and homelessness
In the lawsuit, the coalition argued that the final rule contradicts federal law and Congress' intention for the food stamps program.
They noted that the final rule eliminates State's discretion to waive work requirements for able-bodied adults without dependents (ABAWD) who reside in areas with weak economic conditions and insufficient job opportunities.
Additionally, the coalition argued that the final rule harms not only ABAWD but also States as it will increase healthcare costs, hunger and homelessness. Current food stamp recipients who will lose the benefit will have an increased risk of suffering from malnutrition and other health problems. They will be forced to choose between having food to eat or a place to live.
Furthermore, the coalition stated that the final rule is flawed, capricious and arbitrary citing the reason that the U.S. Department of Agriculture (USDA) failed to conduct a proper rulemaking process. They explained that the final rule is not in accordance with the Administration Procedure Act (APA).
An "attack on low-income Americans"
In a statement, California Attorney General Xavier Becerra, commented that final rule is another "attack on low-income Americans" by the Trump Administration.
He said, "No one should have to choose between a hot meal and paying their rent. But this latest Trump Administration attack on low-income Americans will force them to do just that. It will cause hundreds of thousands of people to go hungry."
On the other hand, Pennsylvania AG Josh Shapiro, said, "The rule punishes people in both rural and urban communities just because there aren't always enough jobs. People already suffer when jobs disappear—needlessly taking away access to food only punishes them further."
"The federal government's latest assault on vulnerable individuals is cruel to its core. Denying access to vital SNAP benefits would only push hundreds of thousands of already vulnerable Americans into greater economic uncertainty. In so doing, states will have to grapple with rising healthcare and homelessness costs that will result from this shortsighted and ill-conceived policy," said New York AG Letitia James.
AG James together with District of Columbia Attorney General Karl Racine led the coalition in filing the lawsuit to stop the USDA from implementing its plan to limit access to food stamps.