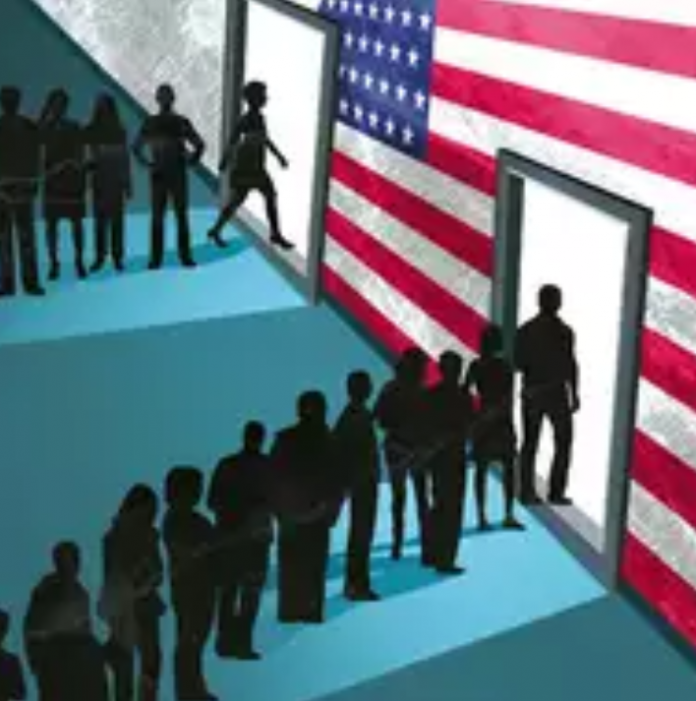 Multiple states are supporting a lawsuit challenging President Donald Trump's Health Insurance Proclamation, his latest attempt to limit immigration.
On Wednesday, California Attorney General Xavier Becerra and Oregon Attorney General Ellen Rosenblum announced that they are leading a coalition that filed an amicus brief in support of the lawsuit against the federal government. The coalition is composed of 22 state attorneys general across the country.
Pres. Trump issued the Health Insurance Proclamation on October 4, 2019. The proclamation will prohibit people from entering into the United States if they cannot prove their ability to pay for health insurance.
The proclamation will apply to people seeking family-based immigrant visas including spouses of U.S. citizens and lawful permanent residents (LPRs), children of LPRs who are 18-21 years old, children under 18 if travelling with a parent who is also immigrating; adult sons and daughters of U.S. citizens and LPRs.
It will also apply to people with diversity visas or employment-based immigrant visas; some religious workers, and parents of U.S. citizens who cannot show that their health care will not impose a substantial burden on the U.S. health care system.
States argue that Trump's Health Insurance Proclamation is unlawful
In the amicus brief, the coalition argued that the President's Health Insurance Proclamation is an illegal attempt to impose immigration restriction that is contrary to the laws enacted by Congress including the Affordable Care Act (ACA).
In addition, the coalition argued that implementing Trump's proclamation will result to the separation of immigrant families. Therefore, contradicts Congress' visa statutes dedicated to family reunification and workforce development. It is also in conflict with the Diversity Visa laws allowing immigration from countries with low number of immigrants to the United States.
In a statement, AG Becerra said, "The Trump Administration is attempting to bypass the Constitution in another attempt to limit immigration and separate families.
"Hard-working immigrant families are significant contributors to California's economy, which is now the fifth largest in the world. Implementing this wrong-headed proclamation would cause irreparable harm to California's communities, our healthcare market, and vulnerable immigrant families across our state and throughout the country," he added.