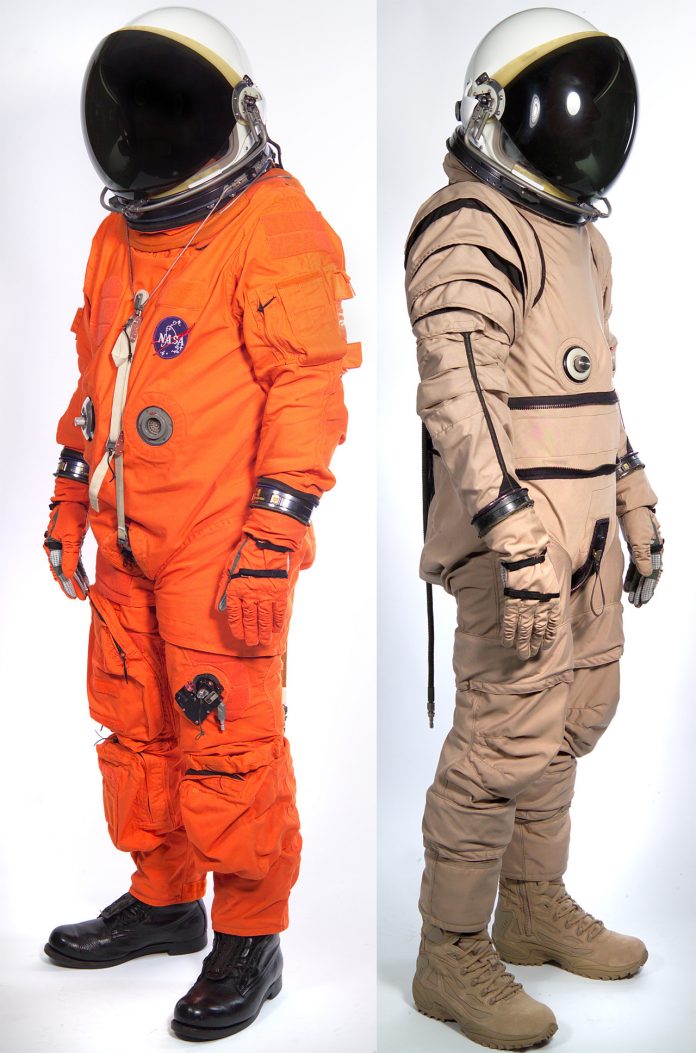 Astronauts launching from Florida's Space Coast will soon be wearing new suits when humans return to the moon. As they explore the cosmos, they will be safer. And the updated designs are supposed to make spacewalking a lot more comfortable.
The next-generation spacesuit designs will soon be unveiled. And NASA expects they will be worn on future International Space Station (ISS) and Artemis missions.
NASA launched the Artemis program in 2017 and plans to return humans to the Moon by 2025.
NASA awarded contracts to Axiom Space and Collins Aerospace to develop the suits for its Artemis missions.  Axiom Space is a private space infrastructure developer, that often partners with Collins Aerospace, an aerospace defense products supplier.
NASA engineers have been working on spacesuit technology and design for over 15 years. According to NASA's official reporting by 2021, an estimated $420 million has already been spent on the effort.
In 2020, Axiom Space was chosen to build three large, pressurized modules and a dedicated Earth observation window for the International Space Station.