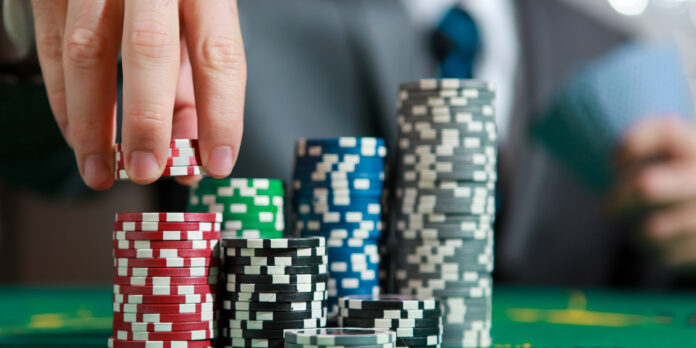 Like a thunderstorm threatening ancestral lands, Maverick Gaming's attempt to dismantle the Native Americans gaming compact with Washington state has ruffled feathers. A coalition of 22 tribes, united in purpose, has implored the Ninth Circuit to dismiss Maverick's appeal. The reason? Maverick, they assert, can't sidestep the sovereign immunity of the tribes by directly suing state and federal representatives.
In an amicus brief, these tribes, echoing ancestral voices, expressed that Maverick was well aware of its strategic move – suing government bodies but bypassing the actual stakeholders: Washington's 29 federally-recognized tribes.
Unearthing the Roots of the Dispute
Maverick's intentions, crystallized in their July 2022 lawsuit, are audacious. Their goal is to annul the tribal gaming agreements, citing claims of racial discrimination and breach of the Indian Gaming Regulatory Act. The tribes, in retort, stress that such actions jeopardize their primary funding channel for vital community services.